Best Kolkata Wedding Photography Services
With your special day knocking at the doors, getting sorted with all your vendor needs become an indeed stressful task. Of all, having access to the proficient and best wedding photography in Kolkata becomes yet another important and intriguing interest of all the to be couples. After all who doesn't want to have that pic-perfect album preserving memoirs of their first step into their new life together!
At Birdlens Creations, our team strives to make experiences and memories out of the little moments of your special day, through our efficient Kolkata wedding photography.
Looking For The Top Wedding Photography Services
It was back in 2015, almost 7 years back, when Birdlens Creation spread their wings and set their flight towards exploring the world of Kolkata wedding photography. With the principal motto of providing utmost satisfaction to our clients, we are rated with an average of 5 stars on Facebook.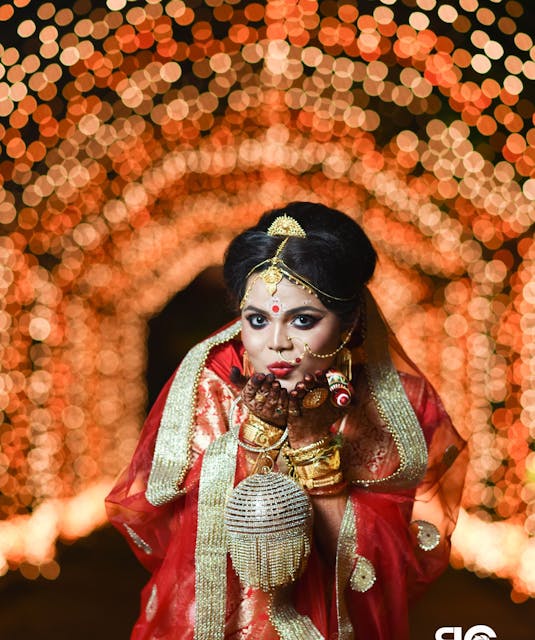 If you are looking forward to hiring best wedding photographer in kolkata, here's why we can be exactly what you are looking for. We have an experience of over seven years with a number of super satisfied clients to our kitty. We boast of a team of seasoned professionals, who are some of the best for their Bengali wedding couple photography. From the wedding photography packages to the customised pricing, we stay very clear about our charges. We tailor the best packages according to our client's requirements. With the use of top-notch equipment and efficient skills in editing, we have created a benchmark in the wedding photography scenario of Kolkata.
Choosing the style of wedding photography Kolkata is indeed something recommended to do even before approaching your prospective wedding photographers. This is because, once you have decided on the photography style you would like to incorporate on your special day, you can always go searching for professionals who do them. But by chance you have already booked a service and later realise that the style of photography you are looking for isn't done by them. Won't this create a major difference in your visions? Here are a few of the different styles of wedding photography explained.
Wedding Photography Packages In Kolkata
At Birdlens Creations, we offer special packages for each of our clients, based on their individual requirements. Wanna know how?
Step-1
Reach out to us through our contact section and speak about your requirements, vision and preferences.
Step-2
We create a quotation of the charges leviable on the services. We will mail that to you in detail.
Step-3
You go peruse the e-mail, and send us your confirmation by making the payment of the booking amount.
Step-4
Voila! Your booking is confirmed. We get all geared to shoot your special day!
Wedding Couple Photography
Here are some of the pretty photographs we clicked of our clients on their special day.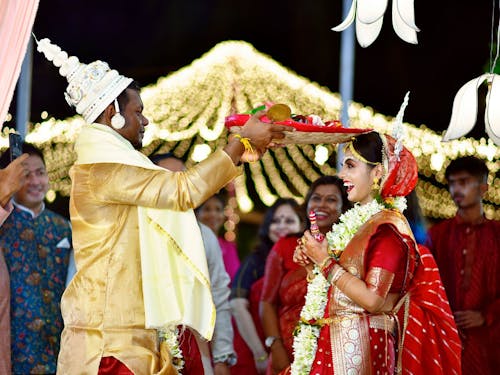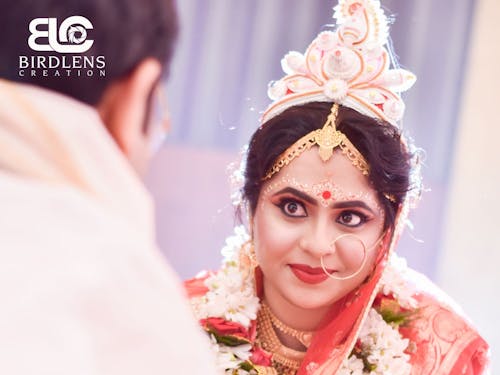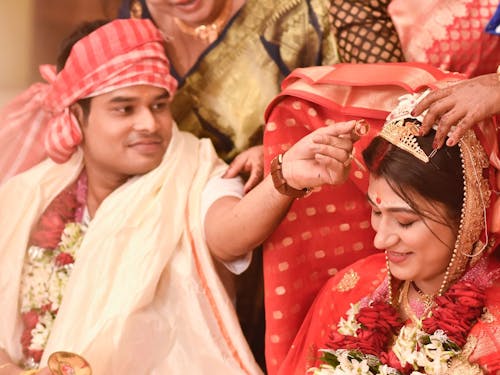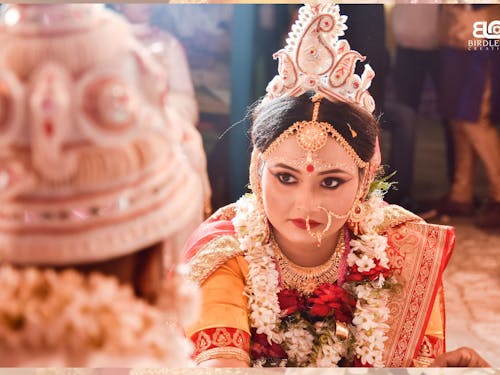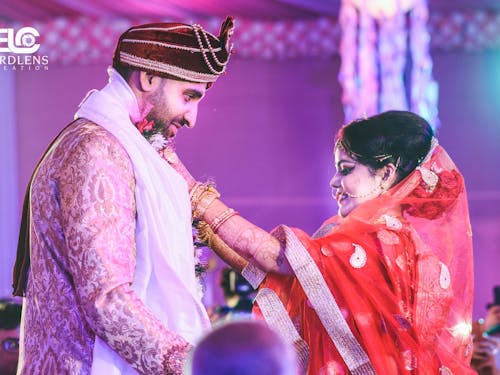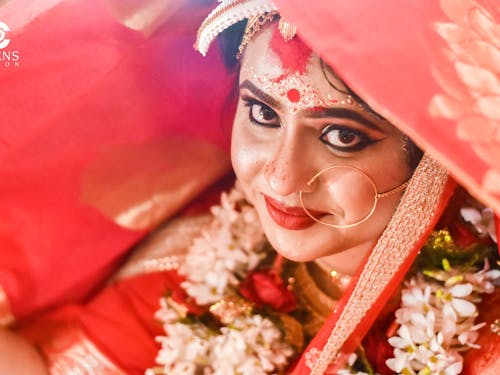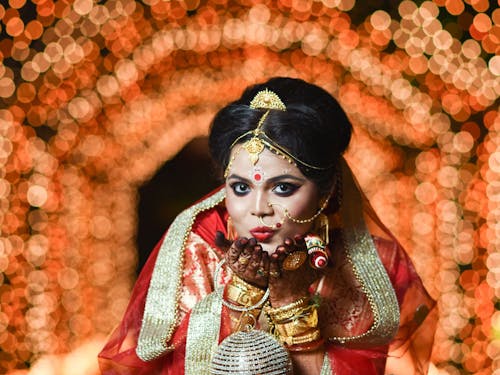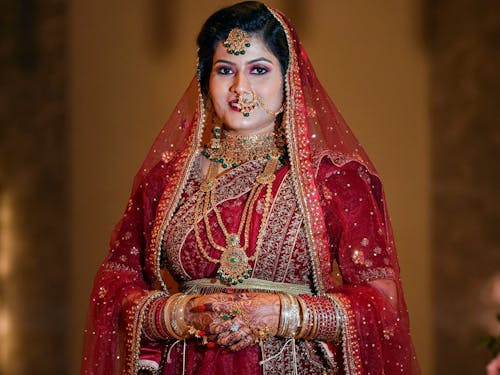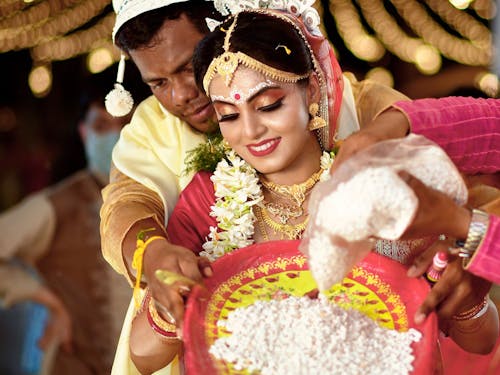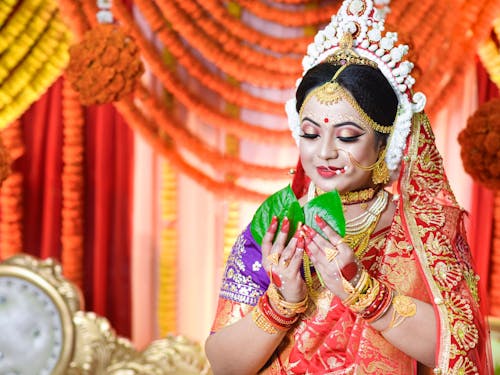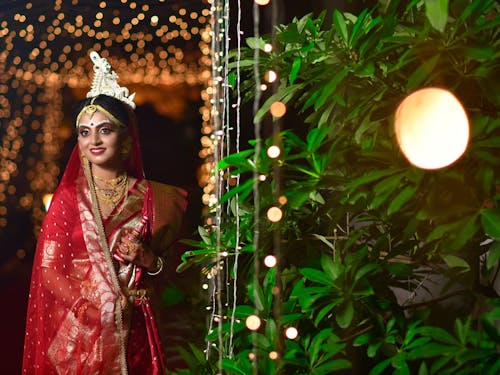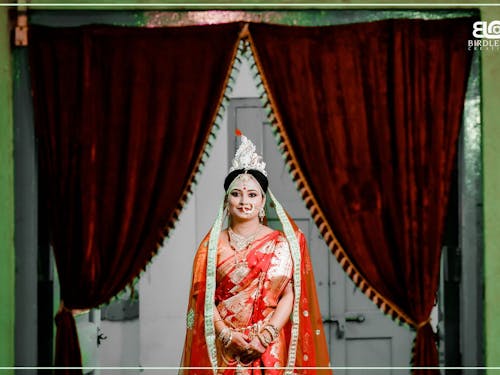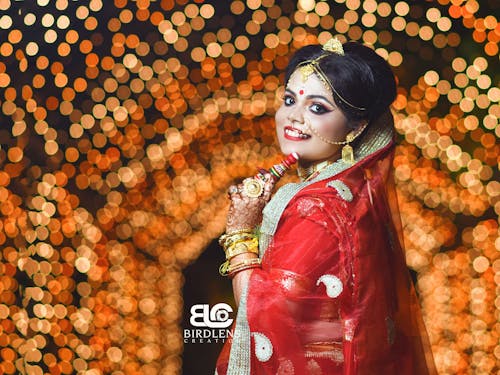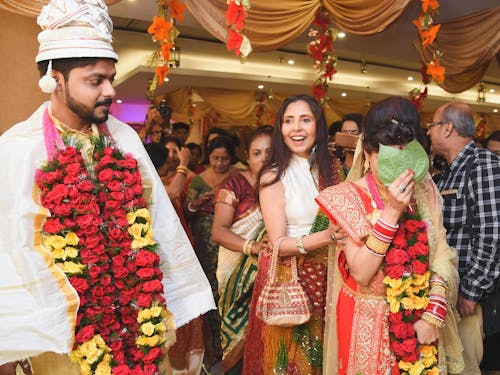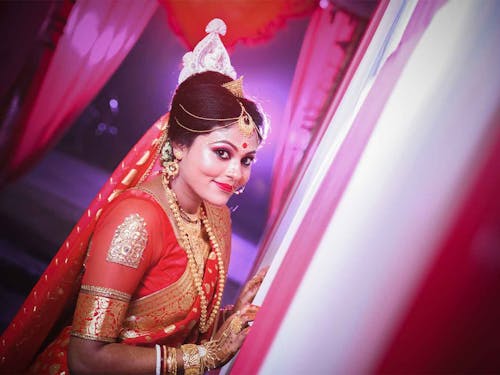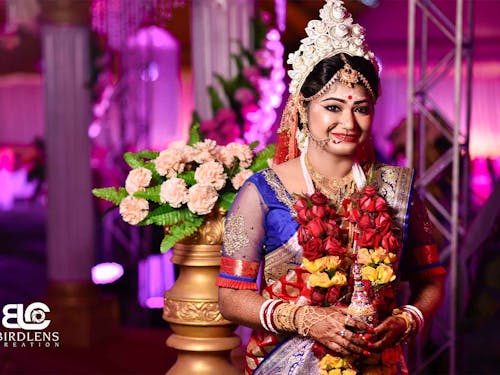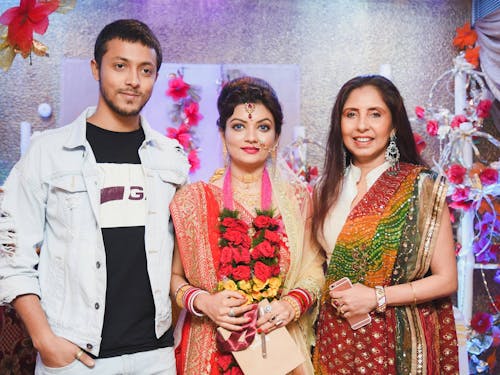 Different Styles Of Wedding Photography
The expectation of photography style varies from person to person. And this is indeed one of the most important choices a couple has to make in terms of their wedding bookings.
Classic Wedding Photography.
This particular type emerges from the obsession of classic posed photography. Typically, traditional wedding photography entails the creation of photographs for inclusion in the new album. These photos usually involve the bride and groom, their families, and other invitees. Trying to pose usually takes up a lot of time in this style of art. Bride and groom can reveal their opinions and preferences about the composition of their photos and the layout of their potential photo book.
Natural  Photography for Wedding
There is indeed a significant number of people who prefer to utilize the most of the natural lighting available rather than using flashes and other artificial lights. This type of style is apt for outdoor events, especially daytime ones. The photographer waits for the perfect time when the outdoor lights are just perfect. The warm and soft tones do help in creating high quality and perfect toned images. There needs to be a strong understanding of light, white balance and shadow.
Aesthetic Wedding Photography.
The special stress on the artistic innovation to wedding photography, is what this genre is distinctive of. The professional seeks to make a unique piece of art from the simplest of shots, rather than simply focusing on moments. The aesthetic photography requires a special aptitude and understanding of composition and lighting of photography. This is indeed a timeless style of wedding photography that shall never seem outdated. Efficiency in editing and attention to details make this style of shooting a success.
Cosmopolitan Wedding Photography.
If the glossy covers and pages of the creative magazines seem enticing to you, then this style is definitely your go to. High quality of backdrop, attractive postures, and a fashionable exhibit make such style of photography special. Our Diva-brides are definitely going to be a big fan of this particular genre. Following and keeping a track of the recent trends may help you seek inspo of such a style of wedding photography in Kolkata.
Candid Photography for Wedding
Indeed one of the most popular and a very sought for genre of wedding photography. We boast an extra specialization in this particular style of  wedding photography. This style is based on capturing the rawest of sentiments of not just the bride and the groom, but everyone present in the venue. A photographer needs to have a keen understanding of the rituals, and emotions of people. The hands too need to be fast enough in changing configuration of the device.
Drone Shot Wedding Photography.
Yet another style in the buzz. A unique and cinematic variety of wedding photography styles. The pic-perfect aerial shots of you walking down the aisle, or taking the pheras. A good high resolution camera installed in a drone can get those dramatic and eye catching bird eye views of the venue, or the rich decor and lighting. The biggest advantage of this style is that almost all shots look enticing from an aerial perspective. And you should definitely opt for some for your wedding album.
Underwater Photography for Wedding.
Though it has emerged in the very recent times, underwater photography has gained significant popularity globally. Many Brides and grooms dream of having some surreal shots clicked under water. The magical blue vibes add a next level of sultery to the shots. The mystical wedding photography requires a very complicated and technical innovation. Along with the usage of special devices, the professional need to have a significant skill.
Black and White Photography for Wedding.
Colour photographs appeal to some people, while black and white photographs appeal to many others. The aesthetic monochomeness unfolds a whole new dimension of beauty. Several professional photographers transform color images to monochrome to cover up for lighting deficits. This is one of the wedding photography styles in which the subjects are a primary focus. You may definitely go for including some black and white images into your wedding album.
Film Photography for Wedding.
Though a very surprising fact, but film photography seems to be a booming genre in the industry till date. The wedding photography seems to be a very apt place to utilize film photography. Film cameras are able to click surreal shots under the natural day lights. They have a distinct muted and sombre tone, adding to the nostalgic vibe of the images. This is indeed a unique aspect of this genre. The originality and relatableness of the images make this type of wedding photography so attractive.
Retro Style Photography for Wedding.
This particular style has taken the trend on rage in the recent times. Photographers often retouch photos with filters that bring out the vintage vibe in the images. The dreamy nostalgic essence that is emitted by the Retro photographs is what attracts such a huge number of newly weds to this style. The rustic theme of retro wedding photography makes each wedding shot a piece of classic pleasure. The warm tones of the retro filters add a next level of romance to the images.
Are you looking for a Photographer for your wedding
Are you looking for wedding photographers in kolkata? Congrats, we offer the Best Bengali wedding photography, Candid wedding photography, Pre wedding photography. Birdlens Creation Stands for best wedding photographers in Kolkata and Pre wedding photographer in Kolkata. Have questions?
Let's Discuss on Whatsapp
Cities We Cover for Wedding Photography Service