To create lifelong memories of your wedding, a location matters a lot. Pre wedding photoshoots are gaining more popularity. Every couple wants to capture their loving chemistry at an amazing place. It is a unique way of creating time-less memories and expressing your love to your would-be – spouse. And Kolkata being a cultural place, offers you so many spectacular locations for a perfect photoshoot. This heritage city has many historical places that will provide your photos with a classic and artistic touch.
A dreamy location, perfect lighting, and a creative photographer are all that you need to create a memorable wedding shoot. A pre wedding shoot will provide some time for the couple to relax from the hectic rituals of a Bengali wedding and celebrate togetherness. Why always opt for the Taj Mahal or forts for Jaipur, when the city of joy has many romantic places? If you are looking for an ideal pre wedding shoot location, then keep reading this article. This helpful guide will assist you to find the best pre wedding shoot places in your own city.
1. Princep Ghat: A Romantic Photoshoots At The Riverside
Princep Ghat is a very popular spot for a romantic pre wedding shoot. It is among the pre wedding best location in Kolkata. The cool air on the banks of the Hooghly River will create love in the atmosphere. This historical ghat looks mesmerizing at the time of sunset. The panoramic view of the beautiful Hooghly river with a background of the grand Vidyasagar Setu will surely offer you some beautiful picture clicks that will remain as your loveliest memory lifetime.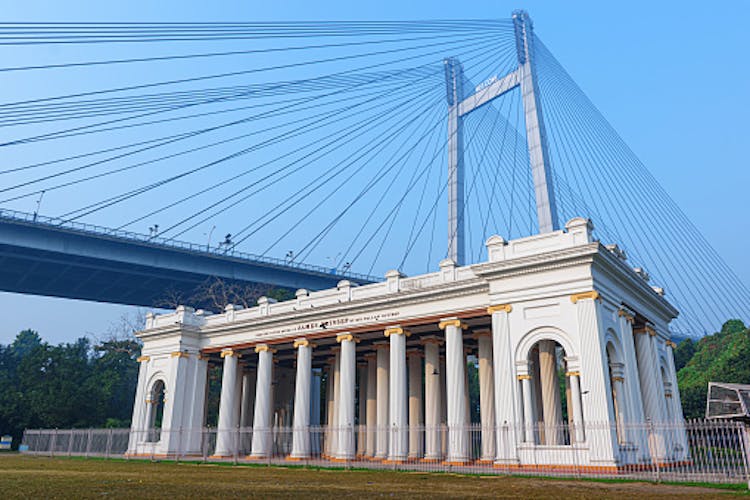 Recommended: Top 12 Pre Wedding Shoot Dresses For Couples In 2022
2. Botanical Garden: Romance In The Lap Of Nature. 
This one is a perfect location for all nature lovers. Spanning in an area of 273 acres Botanical garden is the most stunning landscaped garden that you have ever seen. Shoot your most delightful moment with your loving partner with lush green and exotic natural background. The presence of astounding orchids and various multicolor flowers and the famous "Great Banyan tree" will add additional beauty to your wedding photographs.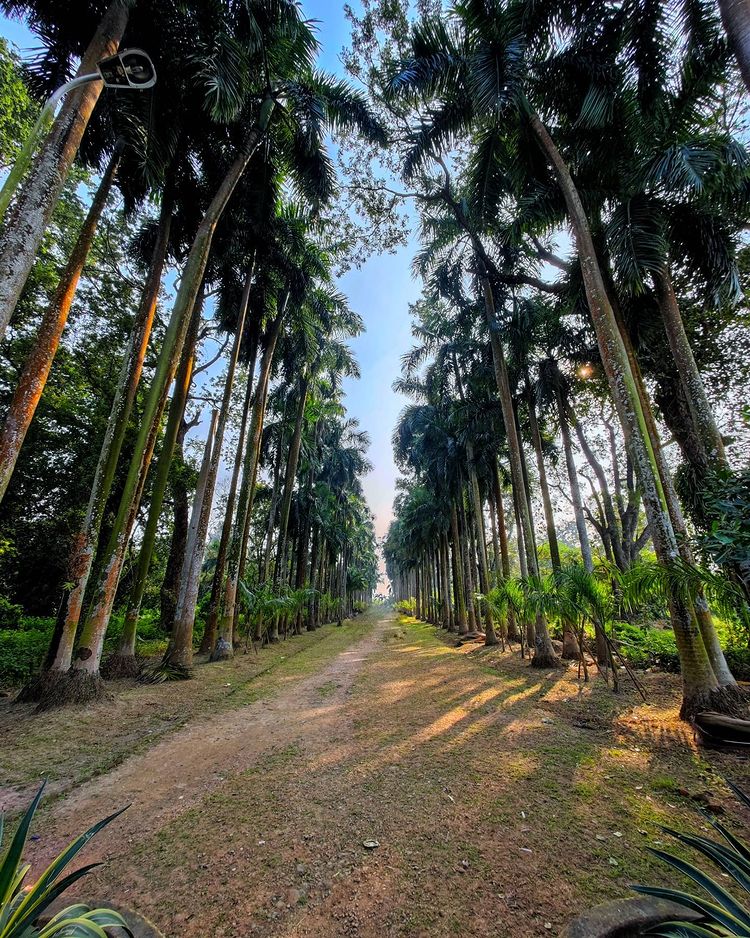 Must Read: Why you should hire a professional wedding photographer?
3. Victoria Memorial: Best Location For Pre Wedding Shoot Kolkata
Another spectacular location in the list of best pre wedding shoot locations is the heritage monument "Victoria Memorial. This historical monument is a perfect example of fine architecture. The sparkling marble and its surrounding atmosphere will amaze you with its beauty. This beautiful monument was dedicated to the queen of Victoria was built by a fusion of three different architectural styles – Indian, European, and Persian. Its beautiful garden is adorned with various seasonal flowers, creating a wonderful ambiance to click dreamy and appreciable pictures. It is the most preferred location in Kolkata for the best pre wedding shoot.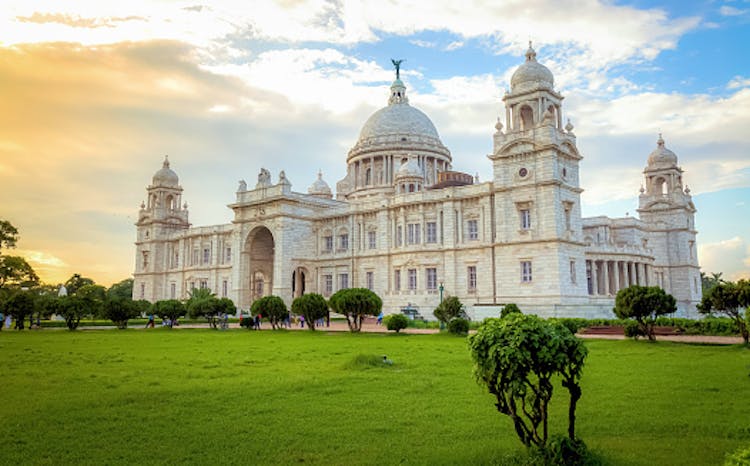 4. Rabindra Sarovar: Love In A Serene Atmosphere
Every Bengali couple love to visit this beautiful place because the actual beauty lies in its name situated amid South Kolkata, it is one of the most attractive and peaceful places to capture some beautiful moment with your spouse. The beautiful lake and surrounding lush greenery make it a perfect pre wedding location. The calm environment, fascinating migratory birds, and the cool breeze will do wonders for your pre wedding photos.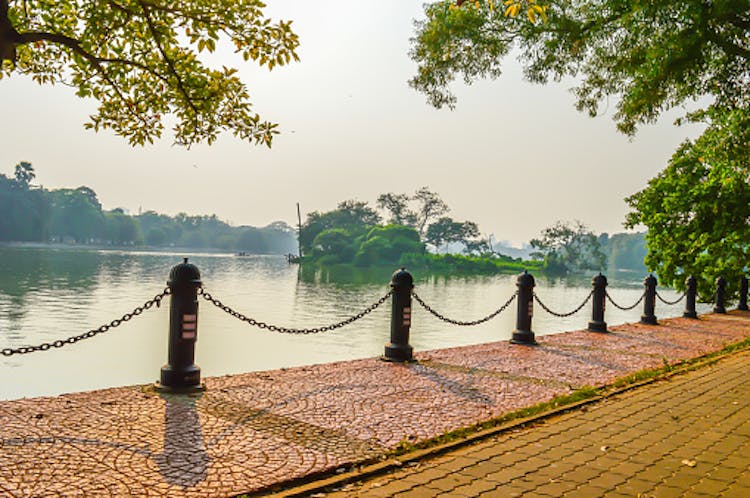 5. Bow Barracks: Loving Proposal With A Vintage Touch
Capturing your wedding memories in an imperial location creates a magical moment that you can cherish forever. Bow Barracks is such a magical spot. This place carries the vibes of vintage times and takes you back to British colonial rule. The historical red-walled European buildings add a colonial charm to your pre wedding pictures. You will get the feeling of the Victorian era in this place. In simple words, this place is a wonderful place for pre wedding shoots and romantic shots.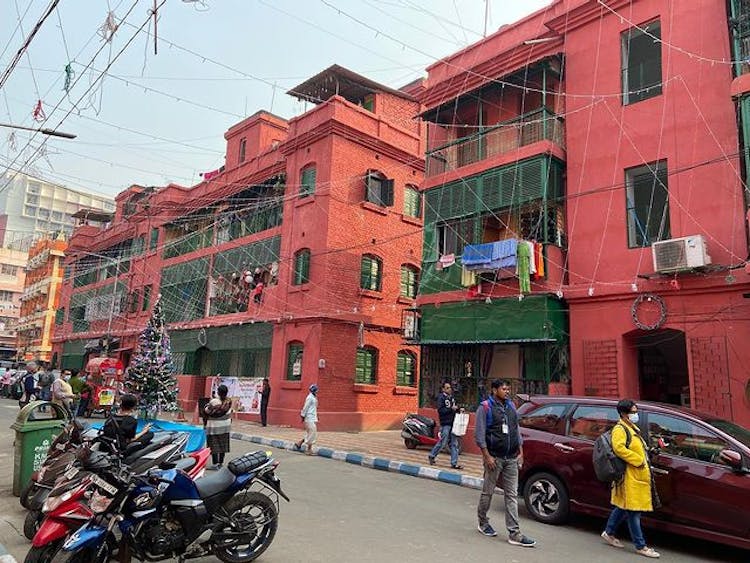 6. Bawali Rajbari: Express Your Love In The Classic Rajbari.
India is famous for palaces, forts, and vintage mansions. If you are a great fan of Bengali culture you can choose the historical rajbaris which is an excellent choice for a royal pre wedding shoot. The Bawali Rajbari is an outstanding example of the wealth and privilege of Bengali Zamindars. This historical mansion is 250 years old. The glory and romance in its architectural design will add grace and elegance to your love story. This impressive building is one of the pre wedding best location in Kolkata.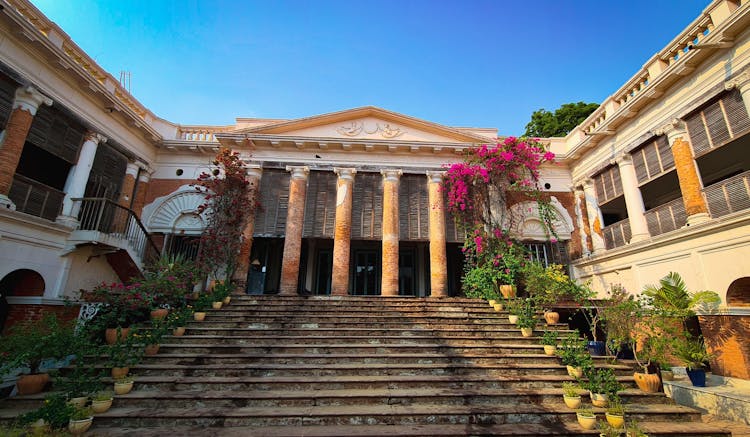 7. Jorasako Thakur Bari: The Poetic Romance.
Every Bengali has a crush on Tagore's poetry. The renowned poet and Bengal's gem. "Tagore" was born in this beautiful palace known as "Jorasanko". The panoramic view of this majestic palace takes you to the intellectual eras of Bengal. This scholarly building is a great place for any couple to organize a wonderful photographic session. Most of the Kolkata pre wedding shoot are organized in this splendid mansion.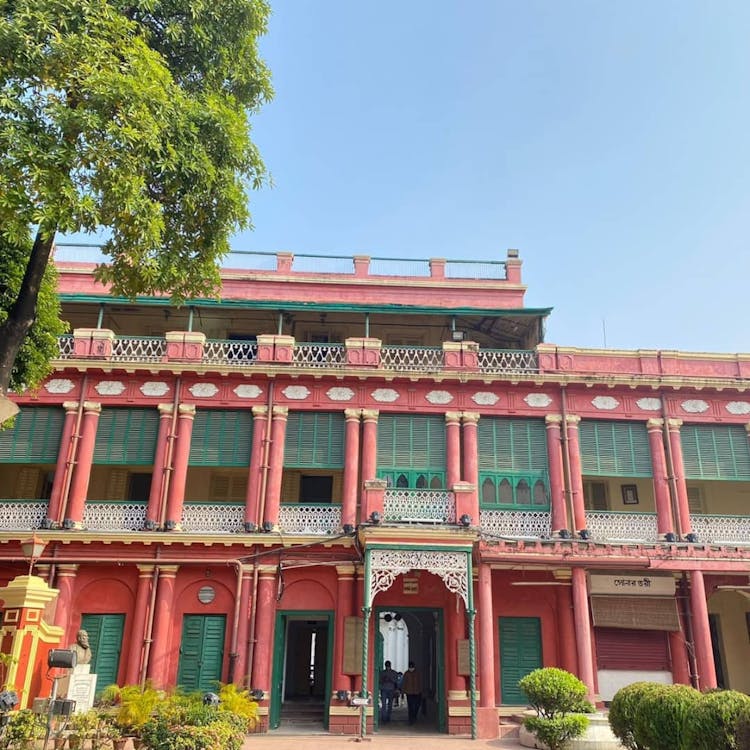 8. Eco Park: Pre Wedding Photoshoot Location In Kolkata
   Would you like to propose your better half in front of the seven wonders of the world? You can visit all these wonders in a single day to get the best pre wedding pictures. Well, it's true organizing a pre wedding photo session in the Eco-park will make your dream come true. Proposing your love in front of the Taj Mahal is one of the best pre wedding ideas. You don't need to visit Agra for this just head towards Eco-park located in New town. The miniature replicas of seven wonders will amaze you with their beauty. Moreover, you can get ample beautiful backgrounds to create unforgettable memories through your photography session.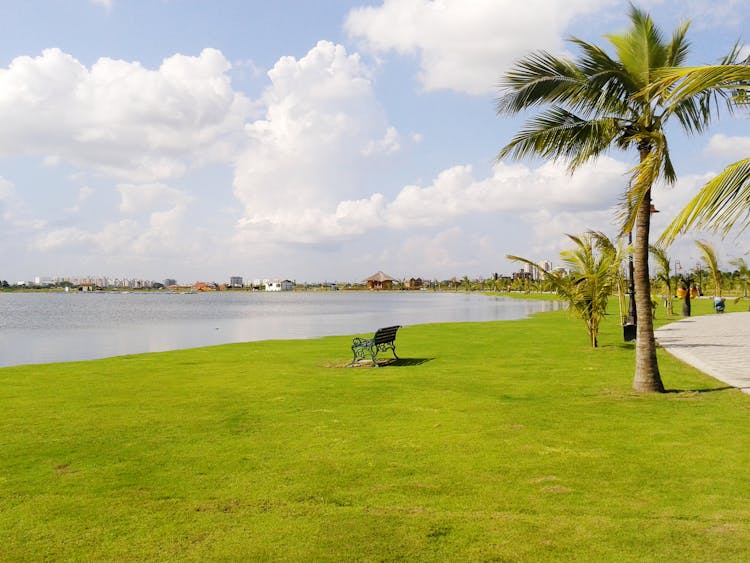 9. Howrah Bridge: Make A Promise On The Iconic Hanging Bridge.
This incredible historical bridge is the most photogenic landmark of Kolkata. The illuminated and colorful lights at night will mesmerize you. This incredibly beautiful bridge with the background of a flowing river will increase the beauty of a pre wedding photoshoot. It is an underrated place that can be a great couple pre wedding photoshoot place in Kolkata.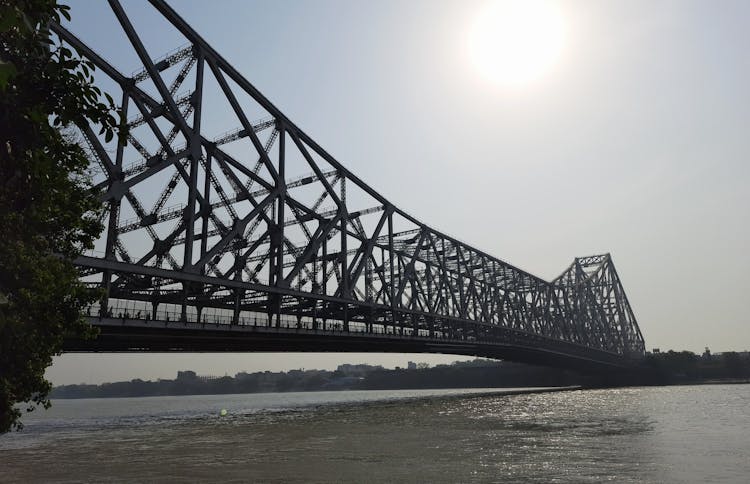 10. Maidan: Create A Magical Moment In Lush Greenery.
This tremendous stretch of green fields is the favorite pre wedding shoot venue of many couples. The enormous green land with some beautiful stray horses grazing grass can be a really romantic spot. Maidan influences young couples to shoot the most precious moment of their life.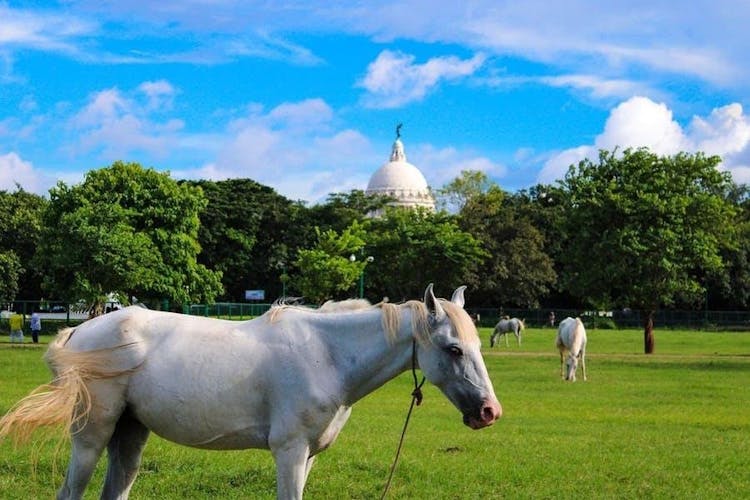 A pre wedding photoshoot in Kolkata can provide you with some most beautiful memories of life which you want to live forever. To bring such beauty to your wedding photos you must hire a professional wedding photographer in Kolkata who can bring images to life by his creative work. Dear couples, what are you waiting for? Create an everlasting memory by deciding your favorite location.