Importance of Hiring a Professional Wedding Photographer
Getting married is the most significant occasion in anyone's life. It is absolutely vital to make the emotions of this occasion flawless. The wedding day is that day when two people and their family, and their friends come together to celebrate their epic love. 
Many planning and arrangements are necessary, especially making that day magnificent, such as a dream wedding destination, décor, foods and beverages, music, and many more.
While costly bridal clothing, elegant decor, and different floral arrangements fade or are stored after the wedding, your professional wedding photos which were taken by good cameras for photography that last a lifetime to remind you of every moment of the celebration.
That's why along with all of this, it is important to capture those perfect shots. In order to capture those lovely moments, the best wedding photographer in kolkata must be chosen and hired to do a professional photo shoot for your best day. 
Professional photos are a brilliant way to relive those beautiful times, and seeing them reminds us that we still treasure those lovely moments in our hearts and minds.
In this blog, we will guide you on why it's high-priority to hire a professional wedding photographer so that you may always cherish those special moments through photographs.
Here we have come with 10 reasons why you should hire a professional wedding photographer to click professional photos on your big day.
1. A-Pro knows it All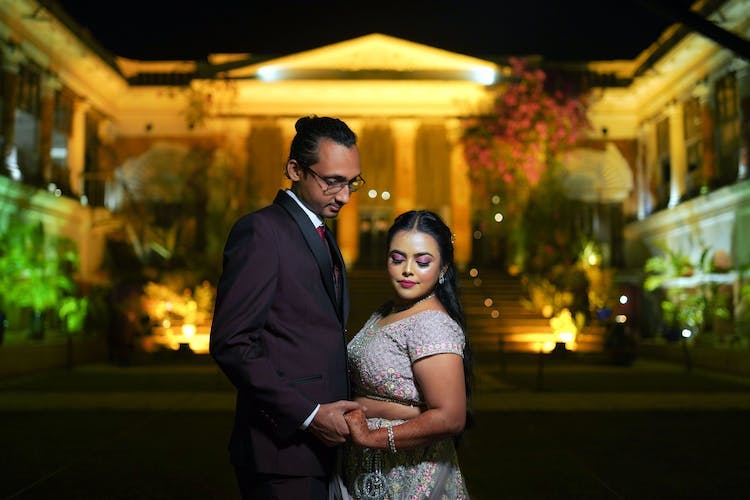 A professional wedding photographer knows the ins and outs of wedding celebrations. They understand when they should appear, how they should look, what to look out for at important times, and what looks nice and what doesn't. 
Professionals can also adjust to variations in the weather and light. Knowing that your emotions are being documented by someone who understands what they're doing puts you at rest,  helps you to totally enjoy the festivities with your loved ones and partner. 
Recommended: 12 beautiful Banarasi sarees for Bengali bride
2. You want high-quality photographs from your wedding day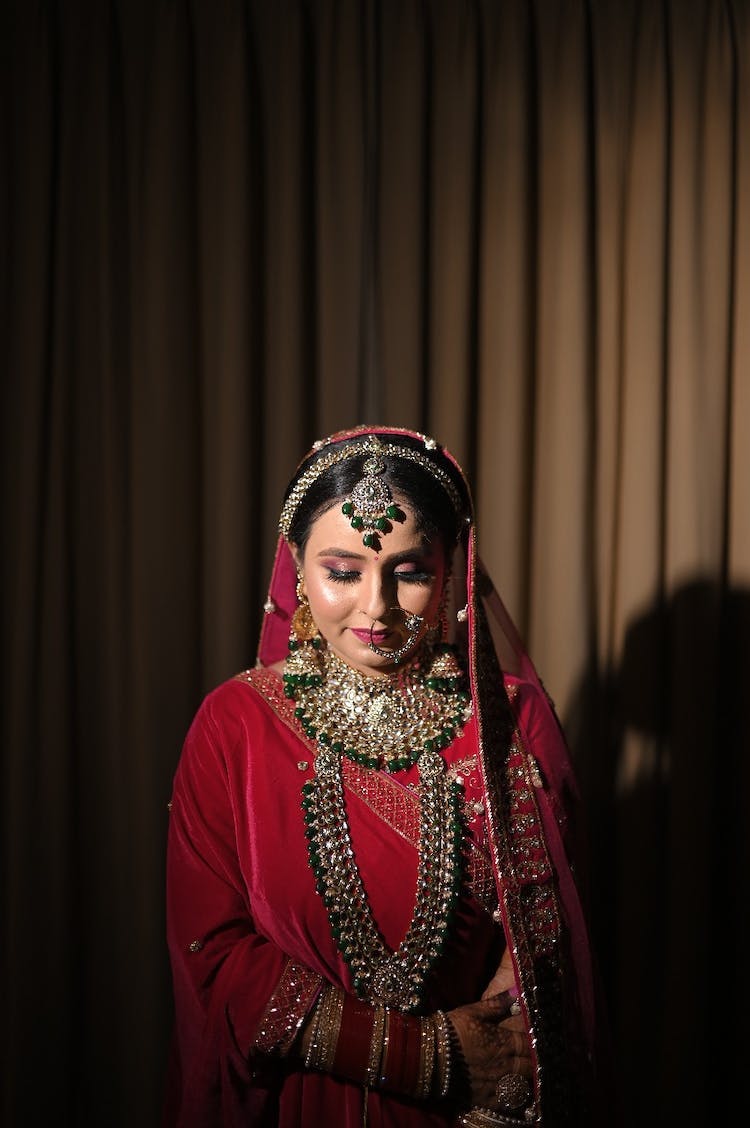 Here comes your long-awaited wedding day, and you want everything to go as smoothly as possible for you and your soon-to-be partner. A professional wedding photographer has spent countless hours developing and studying the skills required for wedding photoshoot ideas. 
Hiring the best wedding photographers in kolkata who have spent time polishing their talents and creating their style assures that you will receive high-quality photographs. Working with a professional photographer helps you to have someone you can rely on to assist you and help you capture the wedding photographs you desire. Keep in mind that your wedding photography is more than just a gallery of photos. These are priceless memories.
3.  A Newbie Means More Efforts For You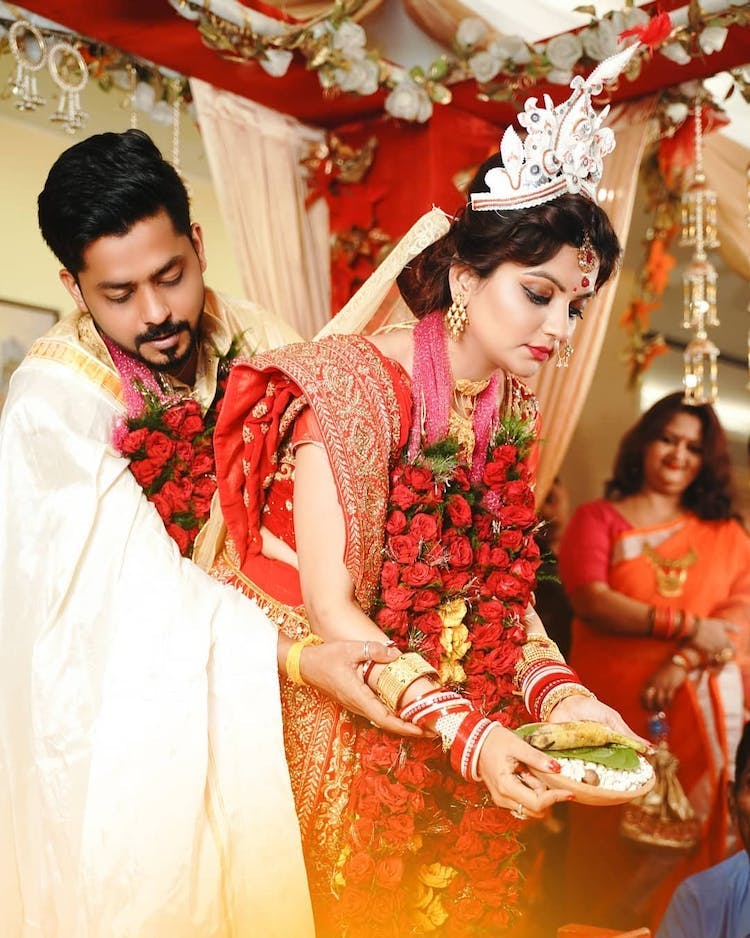 A professional wedding photographer will be experienced in photographing weddings; they will know what shots to shoot and when to be there; they can be trusted to get on with their work to align with your vision.
4. Your wedding photographs will last a forever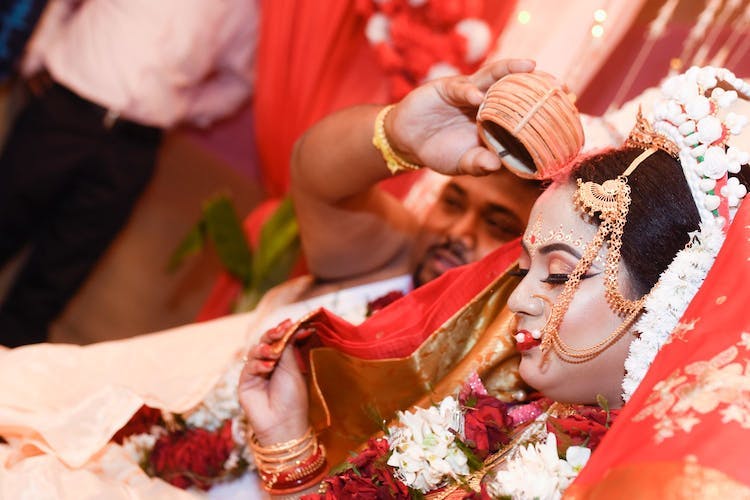 Your wedding photographs will be treasured for decades and generations to come.  Future generations of your family will adore those past moments, including your children, grandkids, and other relatives. This is all the more motivation to engage a professional wedding photographer who loves what they're doing to ensure your photos last. You would like to be able to look back on your wedding day and recall every single important detail, as well as having photographs which not only last forever but also contain priceless memories that you can recall.
5. You only get one wedding day, so make it memorable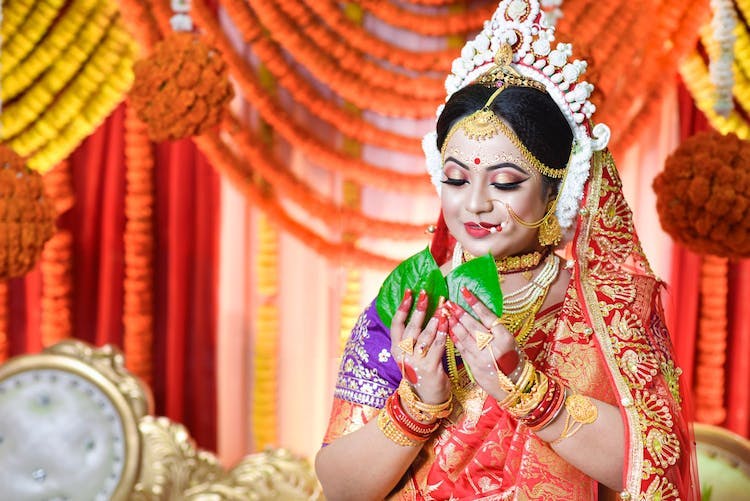 Your wedding day is a once-in-a-lifetime event, and many of the memories in that one day are irreversible. Why not go all out and achieve the best you can? To guarantee that you depart with cherished memories, you may have to compromise on other limited items on your wedding budget. Your wedding photography, on the other hand, is something you'll take with you and keep once your lavish wedding is complete.
6. A-Pro can offer commitment and assurance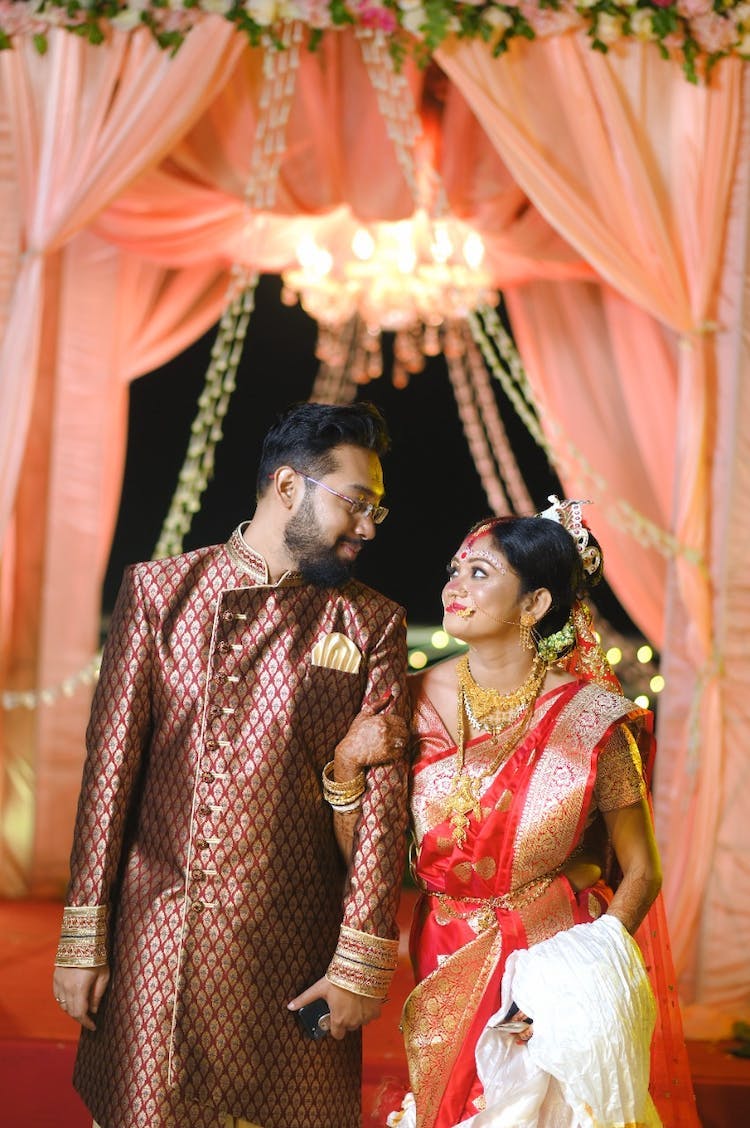 Professional wedding photographers provide agreement to ensure that you receive everything that is claimed in their wedding package or gallery. This might be the number of hours or products included in the package or the number of photographs you would get. You may rest assured that your photographer will stick to your arrangement. 
7. Superior print with album options is available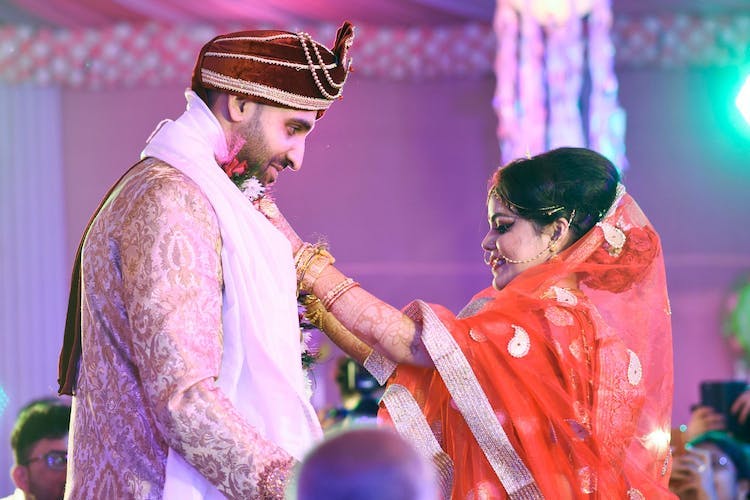 The use of quality print alternatives such as framed portraits, decorative wall art, and wedding albums can help you get the most out of your wedding photography. These accessories allow you to make the most of your wedding photography investment by allowing you to showcase it in your home.
Do you want your wedding photos to rot and be forgotten on your computer? No, I guess. Then these print choices make it simple to flaunt your photos with no effort on your side. Putting some statement wedding photographs in your house allows you to keep a reminder of your dream wedding day close at hand and visible on a daily basis.
8. Feeling comfortable and relaxed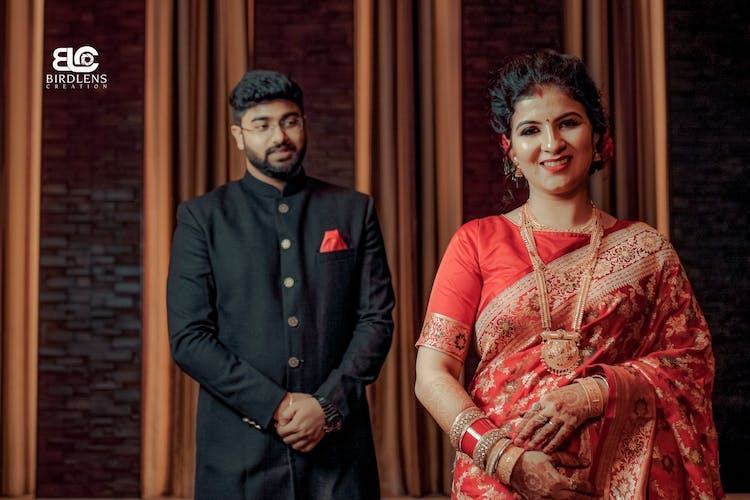 Both prepared and spontaneous photographs are included in any wedding. You may have requested some family pictures and planned pre wedding photography in kolkata which is very common nowadays. We understand you want to feel more comfortable, and a professional would know how to do it. 
A professional should know how to make you feel relaxed and natural during those professional photoshoots, not awkward. These are the times that should be joyful and pleasurable as part of your wedding day. This is a skill that comes with training and confidence in one's abilities.
If you're relaxed, it'll show in your photographs; it'll also mean you're having a better time, are calmer, and are less worried or stressed; when there's no rush, just relaxing fun and gorgeous candid shots.