Pre wedding shoot dresses for couples are essential in creating the perfect ambience for the photoshoot. Picture yourself posing in beautiful spots with your better half in some of the most fashionable pre wedding dresses ever. As often as the thought of it makes your heart skip a beat, we're guessing you're on the hunt for some of the stylish couple dress for pre wedding shoot to make your fantasy a reality.
Keep in mind that selecting a stunning location alone will not promise everlasting images from your pre wedding photoshoot kolkata. In order to capture the best memories of the day, you must think about purchasing or pre wedding dresses on rent in Kolkata to match the style and location.
 Sure, choosing the best outfit costumes for pre wedding shoot might be tricky! You want pre wedding costumes that make you look and feel better, that go with your environment, and that beautifully reflect your unique love story. We've got everything from fairy tale gowns to sarees to assist you to put together the most gorgeous outfit for your romantic pre-wedding shoot. 
Don't be worried! We, the best wedding photographer in kolkata have collected a list of Top 12 Pre wedding Shoot Dresses for Couples in 2022-
1. Classic Red Flowy Dresses - Best Pre Wedding Shoot Dress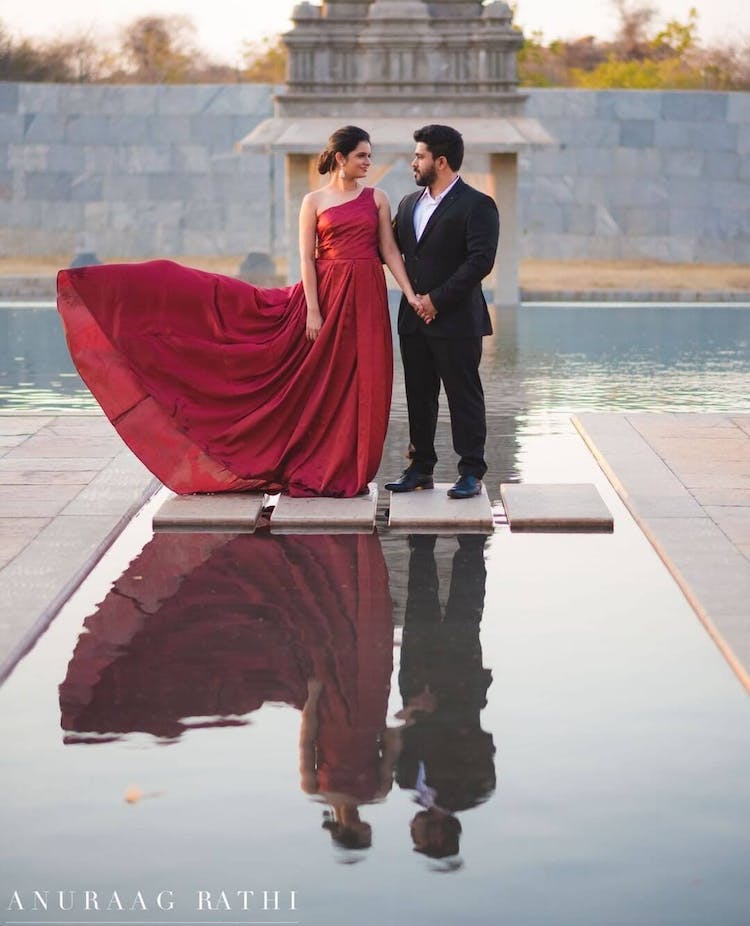 What's a pre wedding shoot without a little cliché and romantic couple photos inspired by classic Bollywood films? Flowy gowns, such as this one, looks breezy and can help you get the ideal shots to remember the love between the two of you forever.  Think about getting a classic red flowy dress if you can't choose which of those pre-wedding photography dress inspirations to choose from. It will only add to the excitement of your pre-wedding photographs.
Must Read: Why you should hire a professional wedding photographer?
2. Trendy Jumpsuit Styles For A Win Scenario!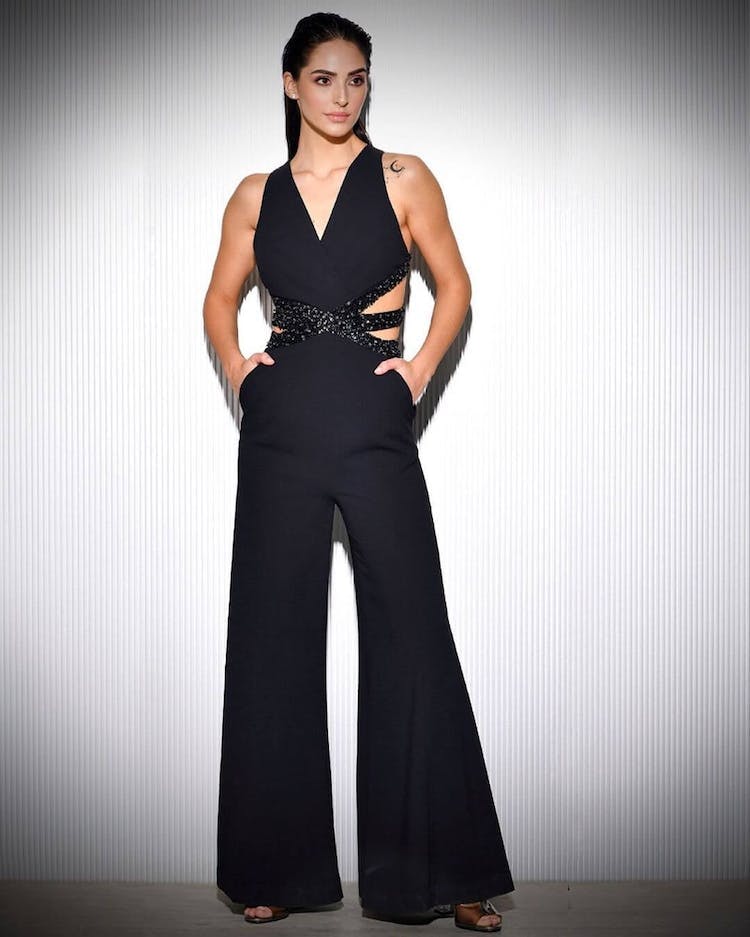 Don't fail to include the on-trend jumpsuits within your list of outfits for pre wedding shoot as they may instantly glamour up your style effortlessly. 
Recommended: 10 Amazing Locations In Kolkata For Pre Wedding Shoot
3. Fresh Floral Pre Wedding Shoot Dresses will add extra vibes to your shots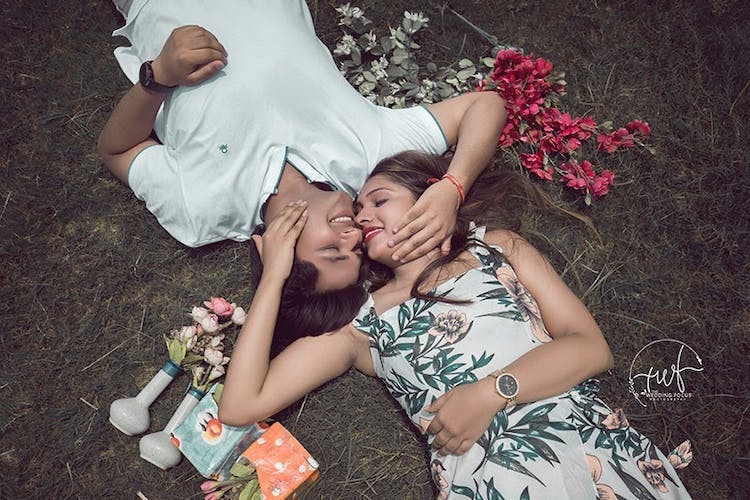 Who doesn't want a romantic beach pre-wedding photoshoot holding hands with Bae right? After all, women have an eternal love for cute floral couple photoshoot dress, which are perfect for a beach pre-wedding shoot.
4. Colourful Lehenga - Costumes For Pre Wedding Shoot
Why not try out something fun, right? Go for something traditional yet stylish for your dreamy pre-wedding photoshoot. This photo above may give you some inspiration for a Bollywood style photoshoot. In their pre-wedding photographs, they looked absolutely lovely. The rich hues only serve to enhance the overall picture. The cute poses, of course, are perfect.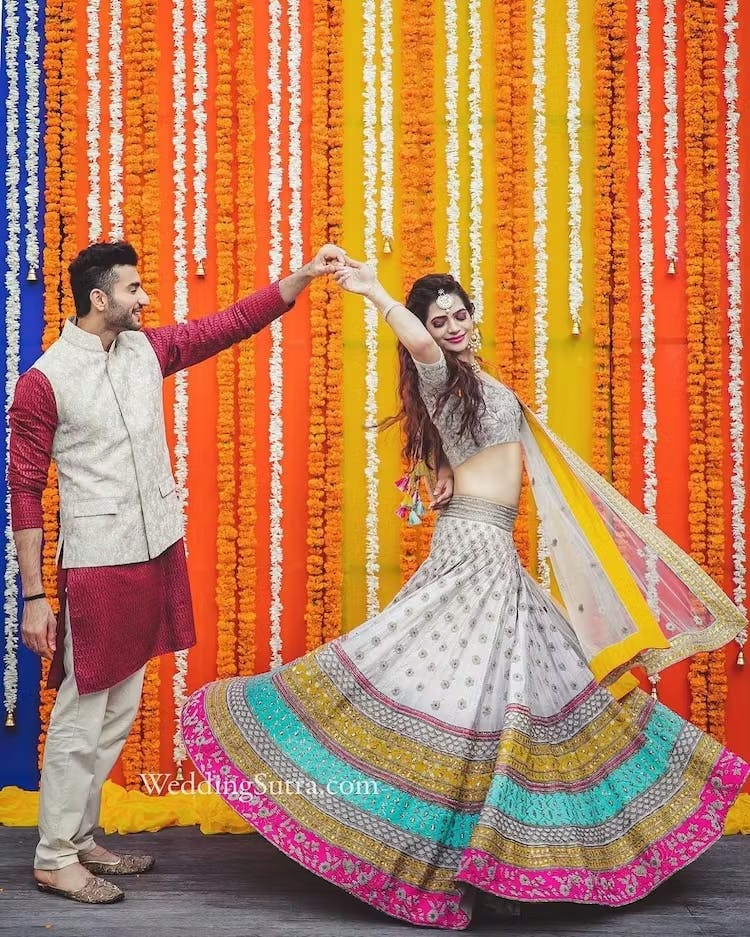 5. For an Amazing Couple Photographs, a stylish Black Dress is a must
Your pre wedding photography isn't complete without some classy shots in colour coordinated black dresses, whether it's a stylish small black dress, a knee-length or a long dress. For a better result, there will also be a hint of filmy spice in each and every photograph. Try to take some ideas from this lovely photo and wear the very same black silk dress.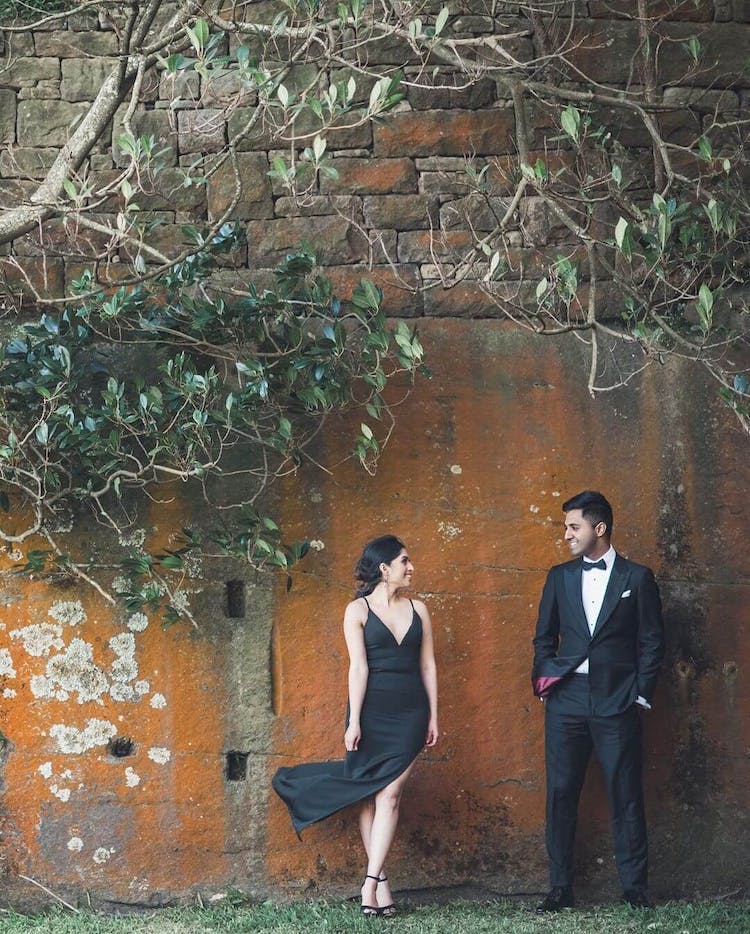 6. Fairy Tale Gown Dresses For a Dreamy Pre Wedding Shoot To Boost Your Fashion Level
Choose a gorgeous design of blue or pink gown to feel your inner Cinderella. The long ruffled sleeves give the gown a modern fairy tale touch. A lovely tiara completes the outfit. The guy, on the other hand, can dress up in a stylish blazer like a prince.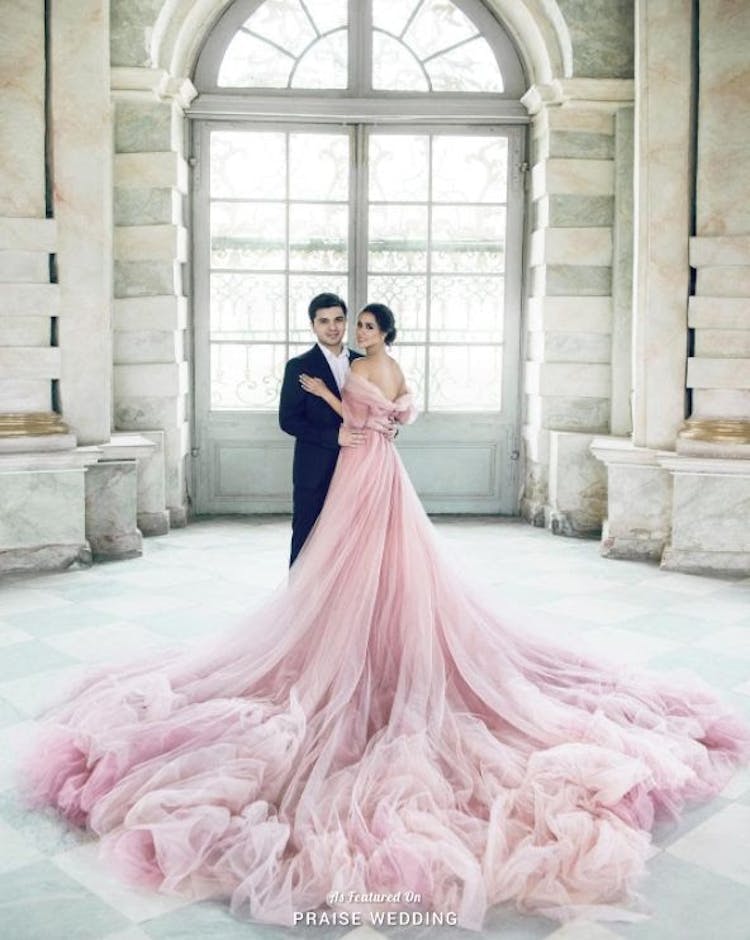 7. A Glittering Mermaid Dress For That Compulsory Romantic Date Night!
What are pre wedding shoot dresses ideas without a glittering page 3 gown, right? Take full advantage of the pre-wedding time and spend quality time with your better half by enjoying the shoot and a romantic dinner date with your darling partner. The pre-wedding time is an opportunity to get to know one another deeper.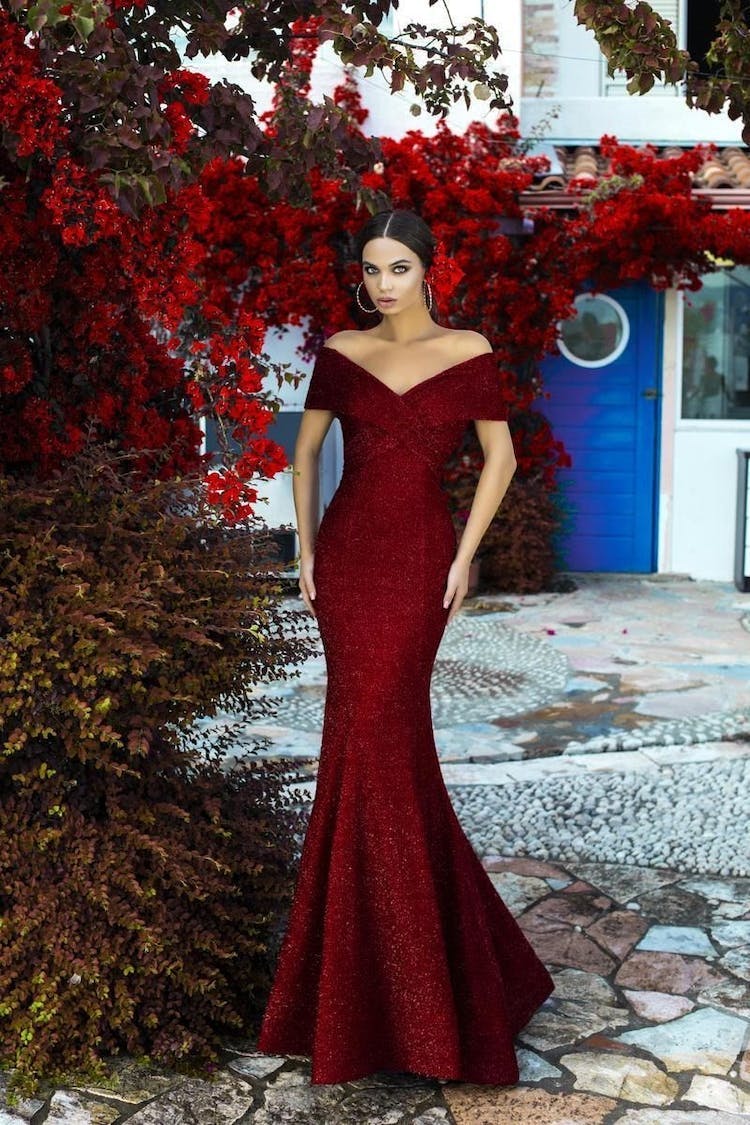 8. Countryside Pre Wedding Shoot Dresses ideas for Couples
As we've always loved cowboy and cowgirl boots, hats, and leather clothing. Right? Take inspiration and do not miss a countryside pre wedding photoshoot with your partner.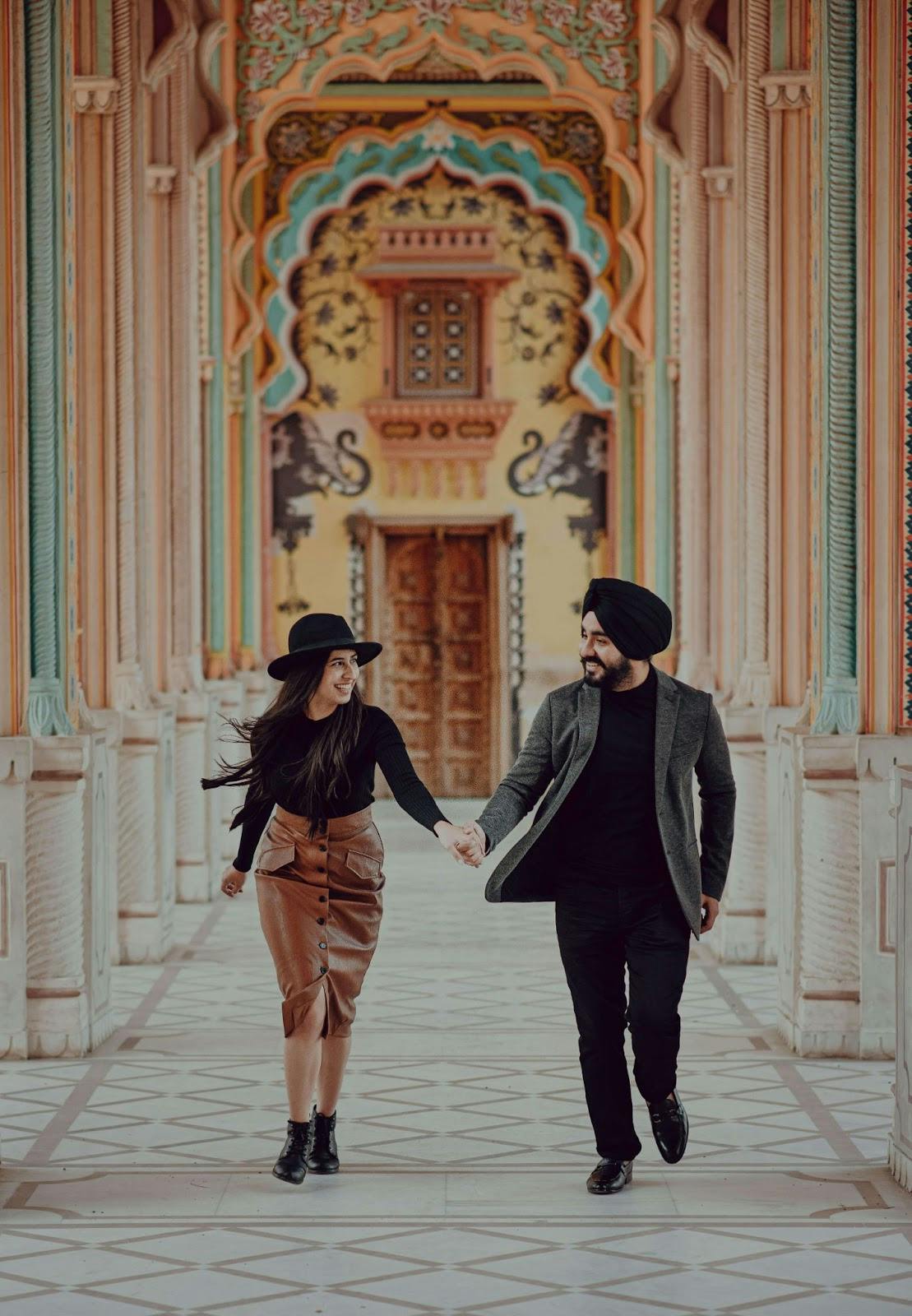 9. Bollywood Saree - Best Pre Wedding Photo Shoot Dress
Choose a unique backdrop for your pre-wedding photography, such as a boat, a beach, or a place near the beautiful sky. Make sure you use the boat and create a romantic-themed pre wedding photo wearing the Bollywood style colourful saree.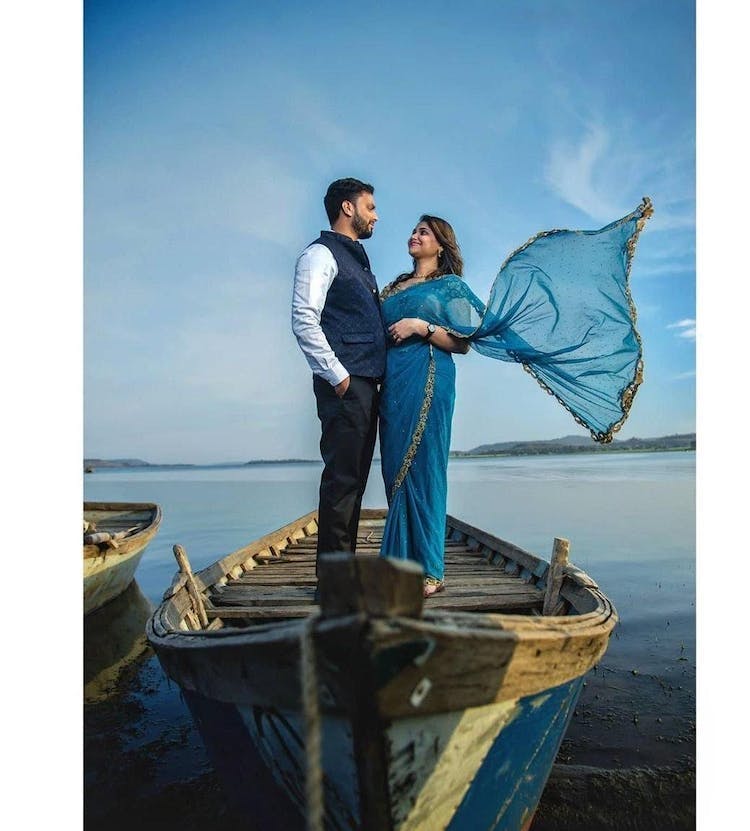 10. Pre-wedding shoot with a Midi-Dress and a Coffee Date vibe
Have this beautiful yet chilled pre-wedding shoot idea, which is a cute coffee date theme. For such a photoshoot, go with this idea and wear a minimal yet elegant and cute pink or red midi dress.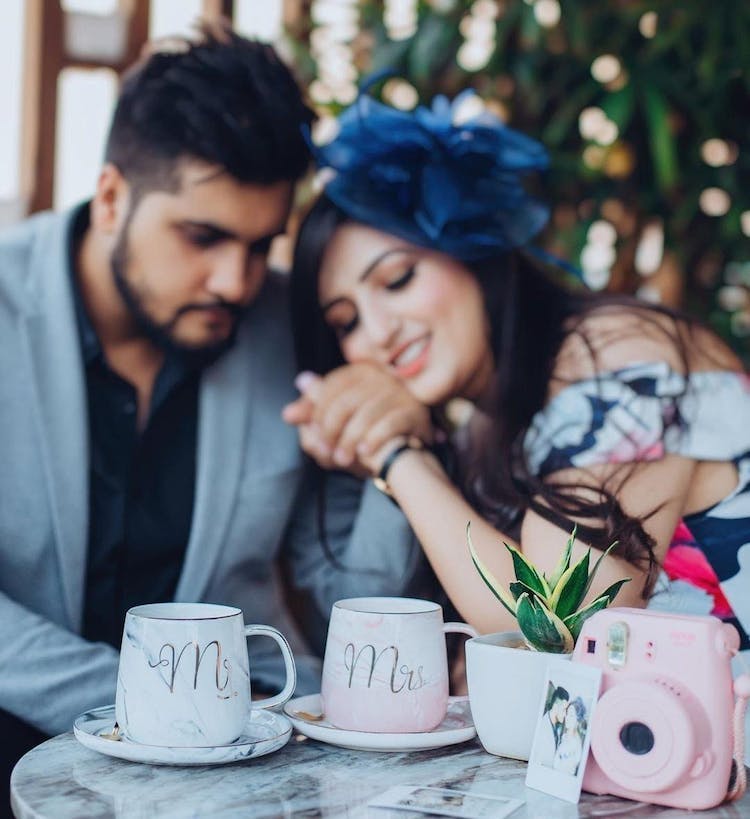 11. Parisian Trench Coat - Winter Pre Wedding Shoot Dress
Choose any nearby hill station for your snow-filled shots wearing winter outfits for a pre-wedding shoot, and ensure you fall in love with your lover all over again there. Make it more special and memorable by spending quality time.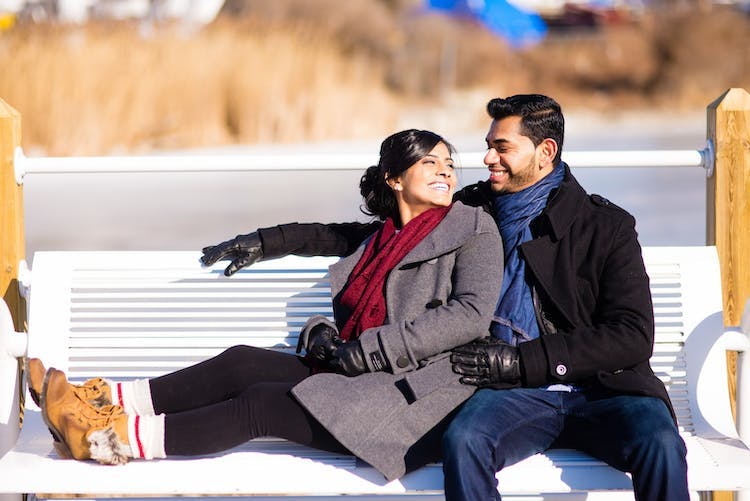 12.  Believe in magic whenever you dress in white! - Pre Wedding Photo Shoot Dress
If you are not sure what else to dress for your pre wedding shoot or don't have time to select a gown, go with denim jeans and a white T-shirt.  Pre-wedding photos are made to be exciting and enjoyable so don't be too stressed about wearing a pre wedding couple photoshoot dress that doesn't match your personality. A white T-shirt and denim will not only feel carefree, but it will also allow you to explore, which is especially essential when you're a young couple.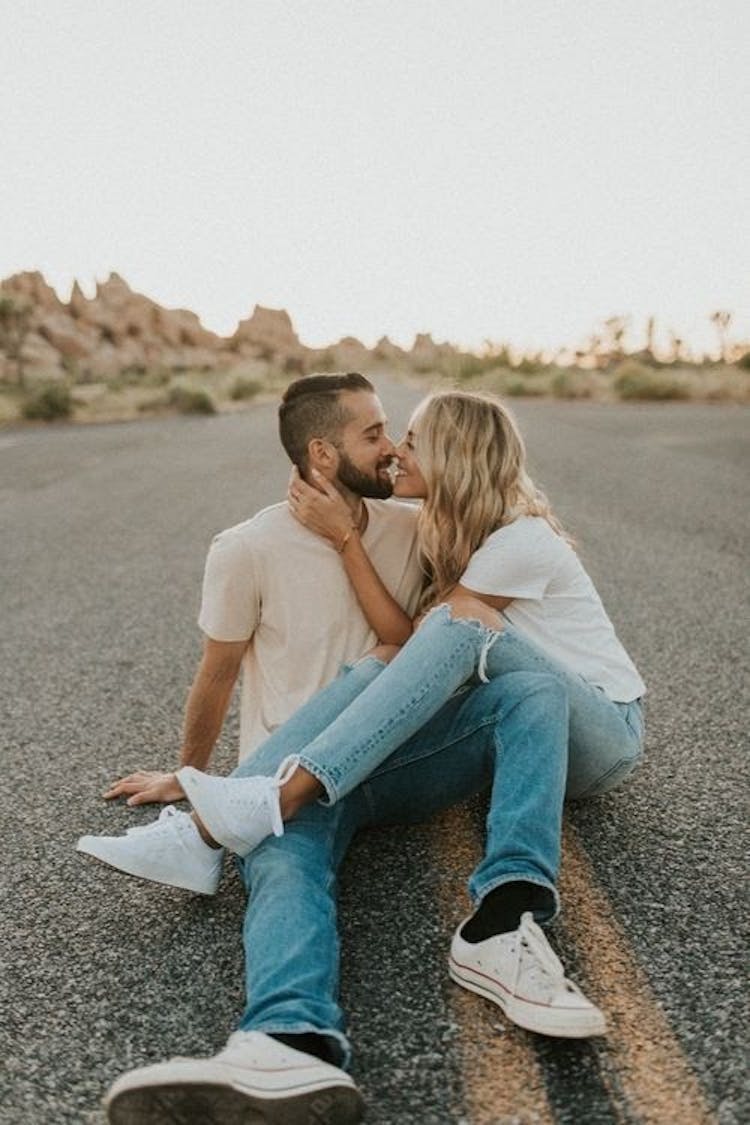 So now you have it: the 12 best outfit costumes for pre wedding shoot.  As you can see, you can dress whatever you like and feel confident with. All you have to do now is make sure your outfit matches your location and style. Also, your pre wedding dress should match that of your fiance. So, you're ready for your pre-wedding photography, right? Which one did you prefer the most?