Wedding shopping is a beautiful experience and a joyful moment for every would-be bride. All girls dream of perfect wedding attire that adorns the bride's appearance. If your D-day is arriving, then you might wonder about your wedding lehenga, its color, material, design, and so on. Yet, Kolkata is mostly popular for its collection of beautiful Banarasi sarees, but you can also get luxurious lehengas in some of the best lehenga stores in Kolkata. Explore the world of bridal fashion in the city of joy. Scroll down and have a look at the most impressive lehenga shops and boutiques in Kolkata collected by experienced wedding photographer in Kolkata.
1. Vedam – Collection Of The Stylish Queen
         The first thing that strikes our mind when thinking of a wedding lehenga is its vibrant colors, meticulous work that provides a mesmerizing look. Vedam is an excellent choice to find the best bridal wear collections. This bridal boutique offers you a collection of bridal lehenga from more than 25 popular designers such as Rohit Bal, Manish Arora, Rocky Star, and much more. Here you will get an exclusive range of sophisticated and prolific designer lehengas.
Starting from: 35,000
Address: 33 Shakespeare Sarani (Near Kala Mandir) Kolkata – 700017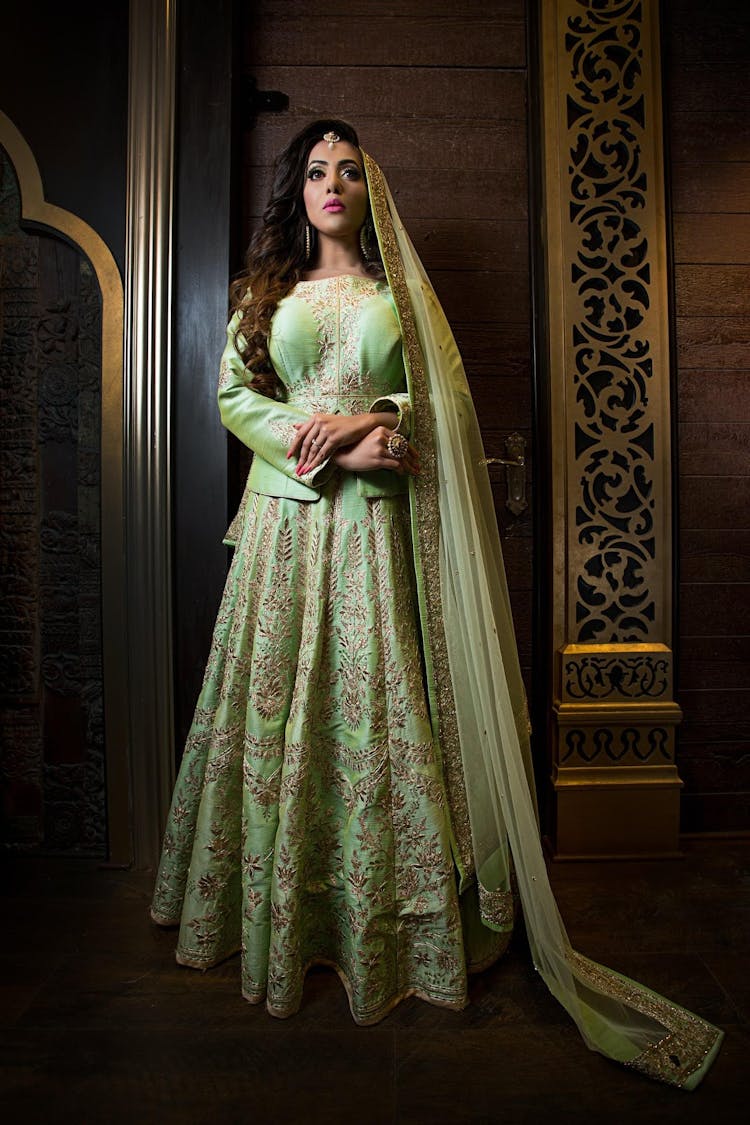 Recommended: Top 11 Bengali Bridal Mehndi Design Ideas [2022]
2. Simaya – Swing Of Everlasting Memories
         Are you looking for a gorgeous lehenga that will stay forever in your wedding memories? Then head towards the fashion paradise of Kolkata to get your hands over super swanky lehengas. The beautiful blend of contemporary and conventional designs provides these ethnic wear with a unique appearance. This is a very famous Kolkata bridal lehenga shop that is a perfect destination for any bride–to–be.
Starting from: 25,000
Address: No. 10/4D, Elgin Road, Near Forum Mall, Kolkata – 700020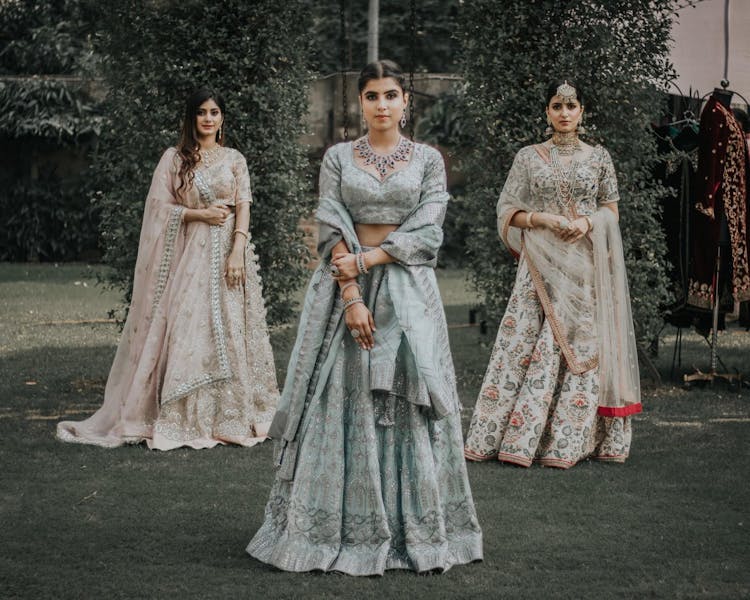 3. 85 Lansdowne – When A Dream Becomes Reality
         This beautiful mansion is a single-stop solution for all kinds of bridal outfits. After stepping into this boutique house, your dream of wearing a fashionable lehenga will come true. Starting from Haldi costume to a designer lehenga, all bridal costume is available here. This fashion hub is a perfect destination for your wedding shopping which has the finest collection of high-end designers like Sabyasachi, Jayanti Reddy, Tarun Tahiliani, and much more.
Starting from: 50,000
Address: 85, Sarat Bose Rd, Dover Terrace, Kalighat, Kolkata – 700026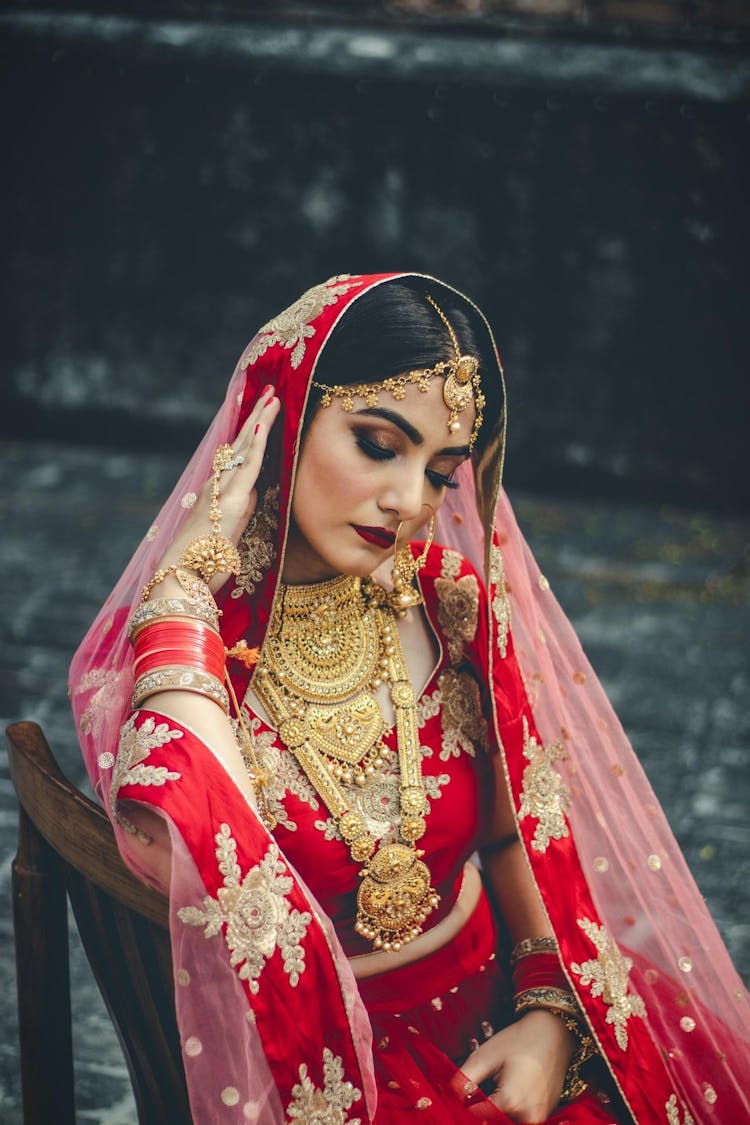 4. WNW – Paradise Of Luxury Lehengas
         A magnificent studio located in Kankurgachi for the best bridal lehenga. They have a supreme collection of silk, georgette and satin fabrics. Their bridal wear is the most beautiful outfit that every bride dream of. This bridal fashion studio also has light lehengas which look best during the pre-wedding ceremony.
Starting from: 50,000
Address: P-9 Behind Sindhraman Sanwarmal, CIT Road, Kankurgachi, Kolkata – 700054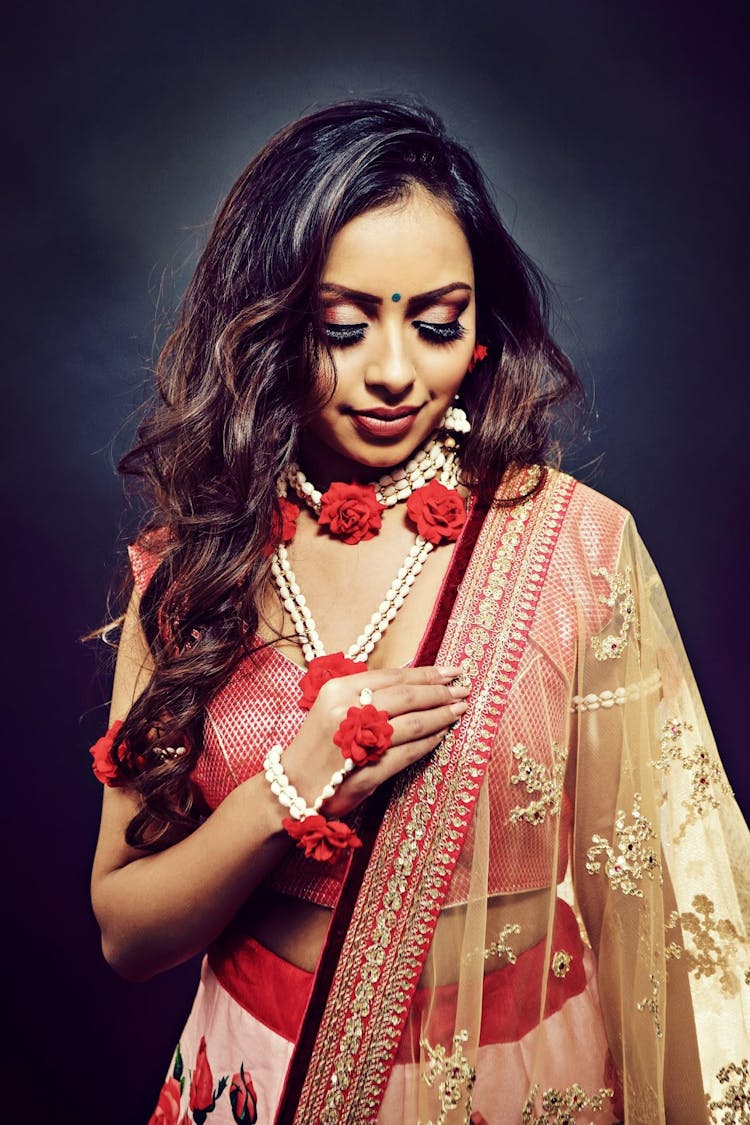 5. Sejal Kanoi: For The Glamorous Bride
         This is a very popular designer lehenga shop in Kolkata that has an exclusive collection of Gota Patti and lacework lehengas. Be it a feather-light bridal lehenga or a heavy embroidery lehenga, every bridal wear amaze you with its intricate design and beauty. These handcrafted ranges of lehengas is the dream – design of every bride.
Starting from: 35,000
Address:101A, Picnic garden, Kolkata – 700039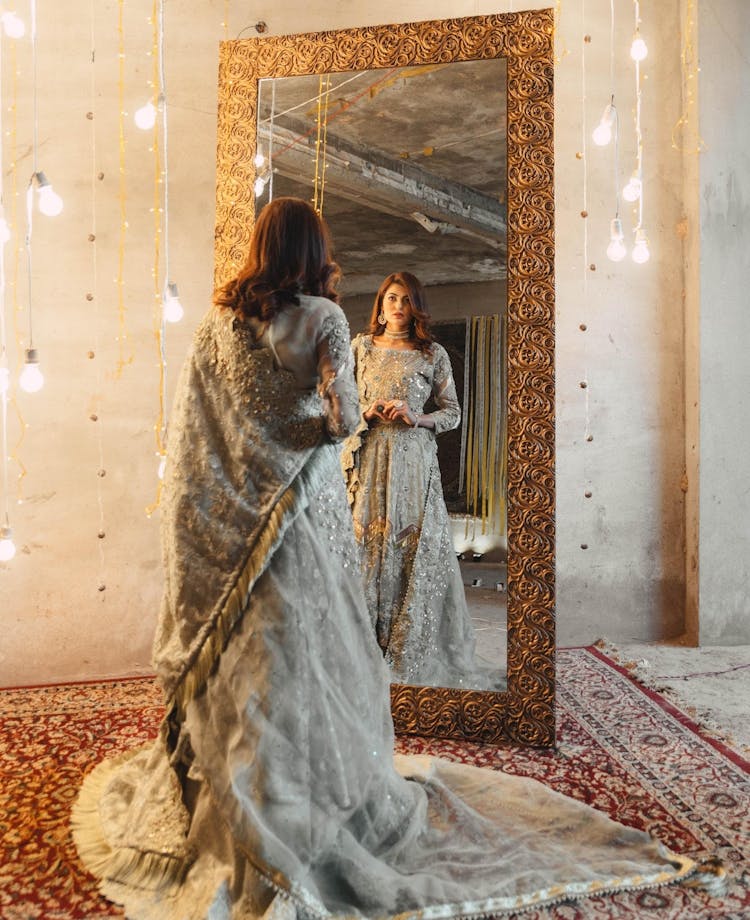 6. Palki: Joy Of Dressing
         Palki is a leading name in the fashion world of Kolkata. This popular bridal wear store has more branches in other cities of India like Jamshedpur, Cuttack, and Jaipur. They are proudly designing designers lehengas from many generations. Be it contemporary or classic wear, their stunning designs and collection of affordable bridal wear will win your heart. You must visit this wonderful boutique for a delightful shopping experience.
Starting from: 15,000
Address: 118, Ashutosh Mukherjee Rd, Patuapara, Bhowanipore, Kolkata, West Bengal 700025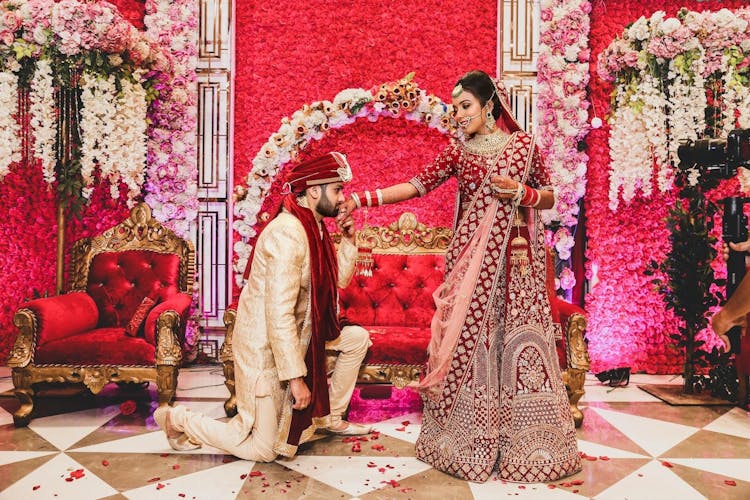 7. Vrijvan: Flaunt Your Ethnicity In Style
         This is one of the best Kolkata lehenga showrooms. Each of these bridal lehengas is made of quality fabric and the impressive golden brocades shine beautifully giving them a jewelry-like appearance. Make these sophisticated pieces of luxurious lehengas a timeless piece in your wardrobe.
Starting from: 35,000
Address: 1st flr, 51, Rafi Ahmed Kidwai Rd, Esplanade, Taltala, Kolkata – 700016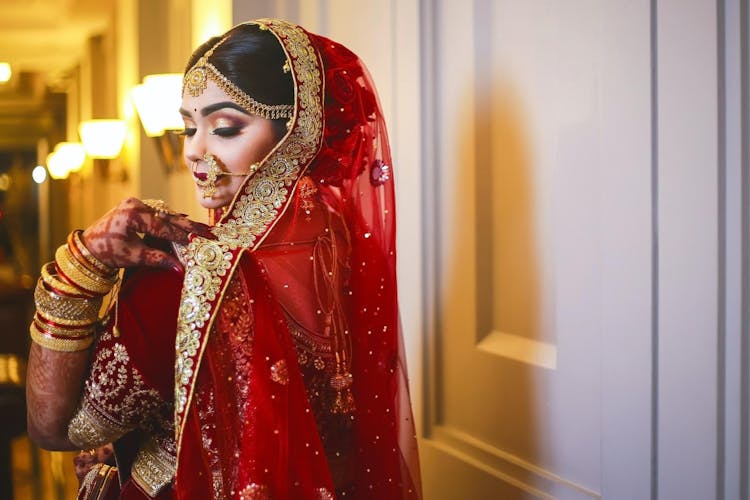 8. Tanshi Bridal Bouquet – Get The Look That Says It All
Do you want the traditional touch in your ethnic wear? Then why waste your time over the Internet. Simply head over to Tanshi Bridal Bouquet. This bridal store is famous for having both traditional and contemporary styled bridal lehenga in Kolkata. Moreover, you can also customize the lehenga designs by asking their designers. Isn't it a perfect place to get your dream outfit?
Starting price: 20,000
Address: 93, Park Street area, Opposite St. Xaviers College, Mullick Bazar, Kolkata- 16.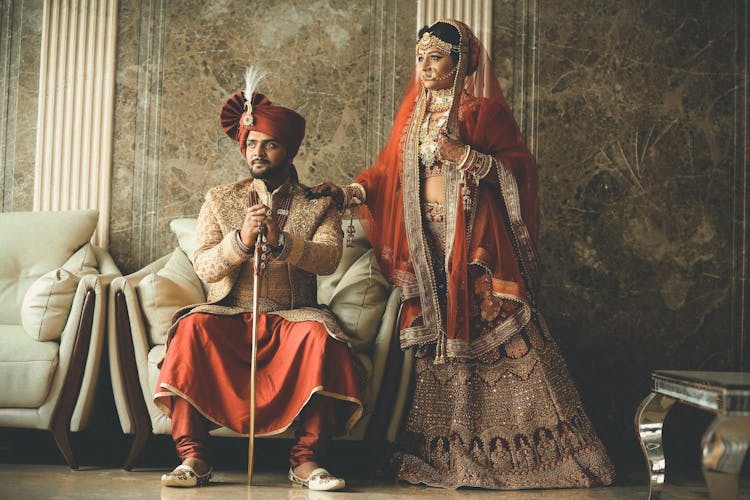 9. Citrine Kolkata – Where Elegance Meets Style
         Are you looking for a place that has the best lehenga collection in Kolkata? Then you must visit Citrine. Their exclusive collection of gorgeous lehengas will definitely amaze you. They are one of the leading multi-designer bridal outfit stores. The latest designer lehenga if worn on wedding day provides you with a gleeful and glamorous look.
Starting from: 30,000
Address:The Multi Designer store, Uniworth Centre, 70A, Shakespeare Sarani, Kolkata – 700017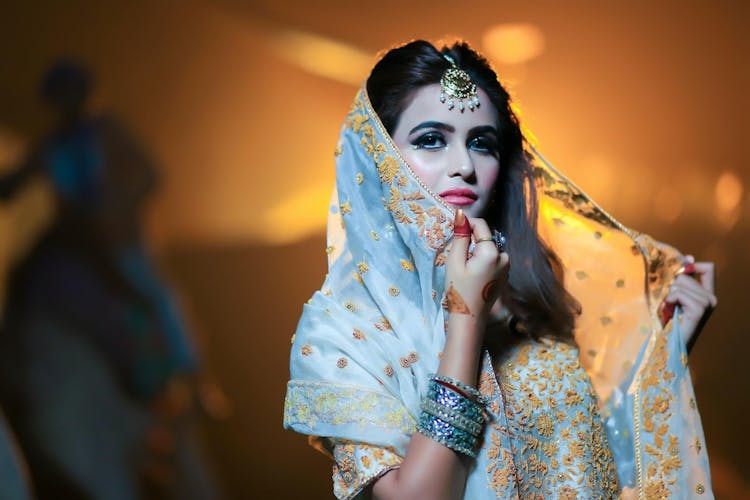 10. Advitiya – Collections Of Beauties
         This multi-designer boutique is a fashion brand in the city. Their collection comprises unique and tailor-made wedding outfits that come in various colors, designs, and styles. This wedding lehenga, Kolkata store is the favorite one of young brides.
Starting from: 20,000
Address: 8C, Queens Park Road, Ballygunge, Kolkata – 700019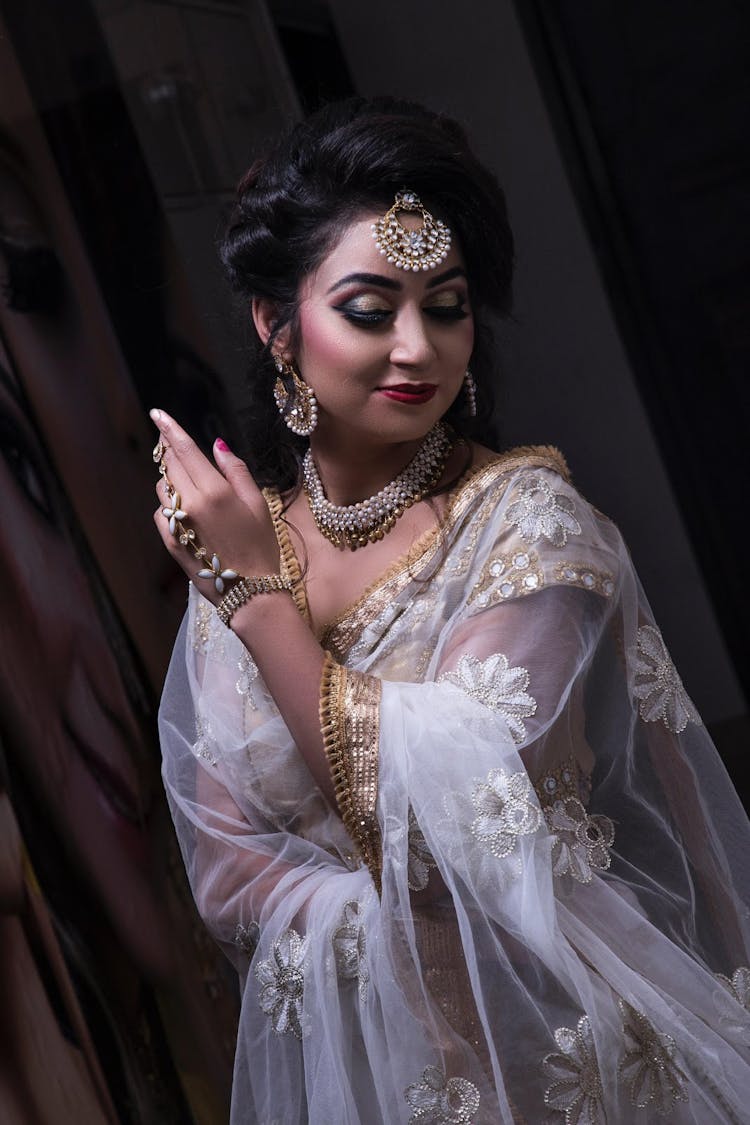 11. Sabyasachi – Beauty Of Indianness
         This is a place where you will get the most stylish wedding lehenga in Kolkata. Sabyasachi is famous for its intricate work and regal design which is admired worldwide. Every bride dreams of wearing a bridal lehenga designed by Sabyasachi. These luxurious outfits are truly hard to ignore.
Starting from: 4 lakhs
Address: P-545 Lake Rd Lake Market, Kalighat, Kolkata – 700029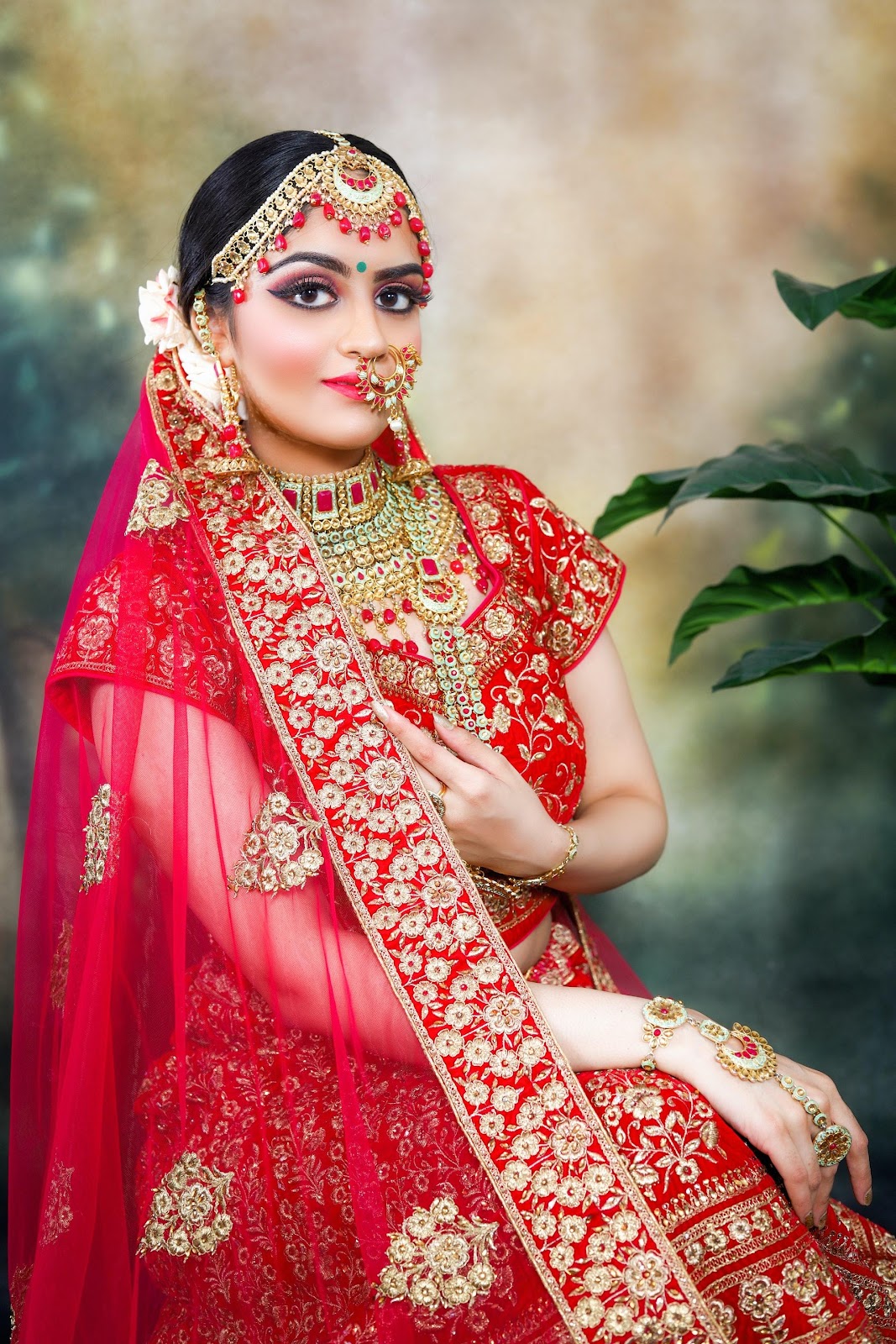 12. Sassya – The Stylish Regal Bride
         Another multi-designer bridal lehenga store that draws your attention with its wide range of exquisite-looking lehengas perfect for wedding events. 
Starting from: 25,000
Address: No. 23A, Shakespeare Sarani Rd, Park Street area, Kolkata – 700017.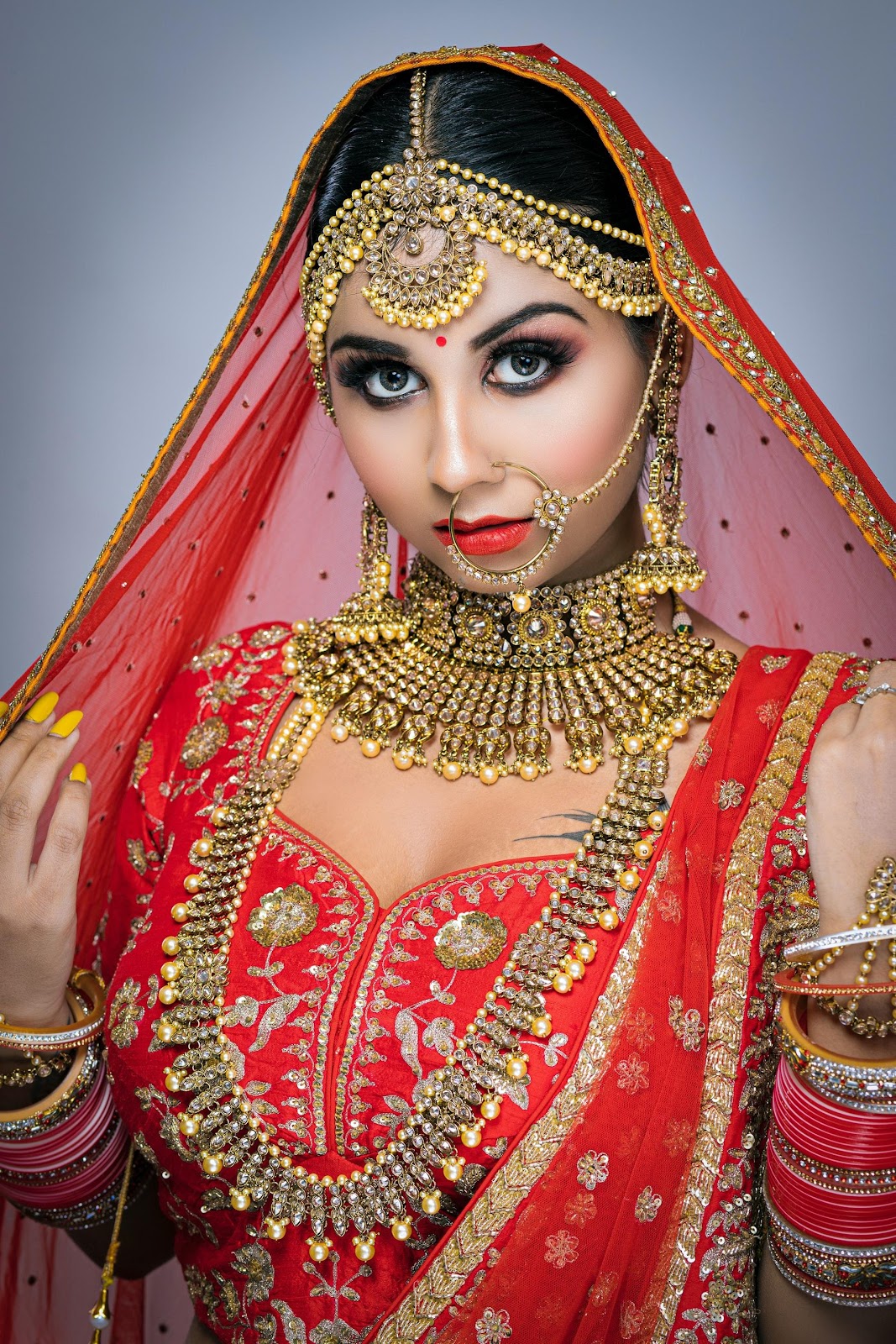 13. Saroj Jalan – Fashion Hub Of Bridal Wear
If you are looking for the best wedding outfit then shop from the boutique of Kolkata's famous fashion designer "Saroj Jalan". This is among the best lehenga shop in kolkata for bride, to get your hands over one of the most beautiful bridal lehengas.
Starting from: 10,000
Address: 68, Block C, Bangur Avenue, Near Lake Town, Kolkata, West Bengal, 700055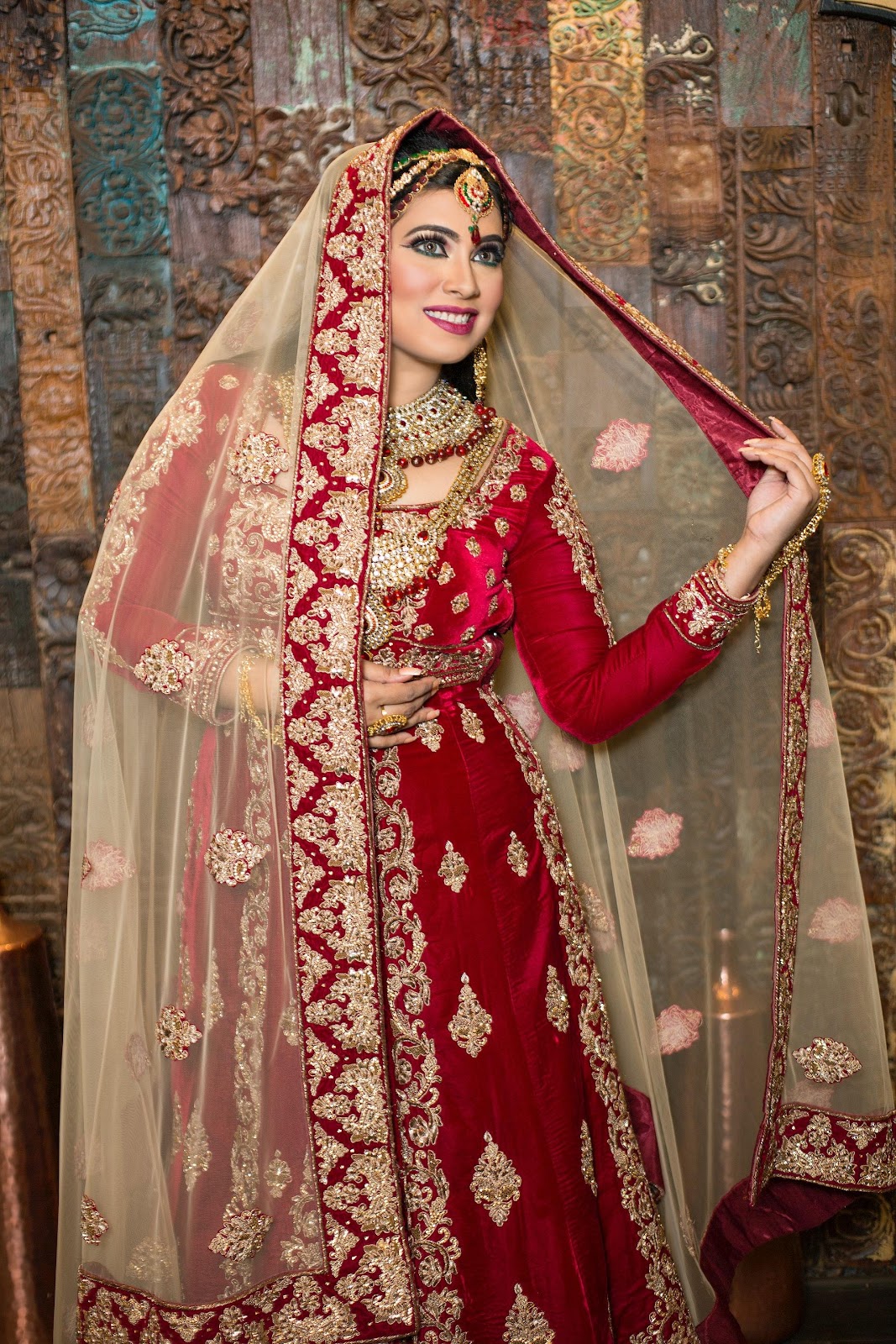 So, where have you planned to buy your bridal wear? A beautiful outfit worn by a bride makes her more appealing. You must capture this gorgeous look in a perfect shot to make it a life-long memory. Birdlens Creation is an experienced wedding photographer in Kolkata that captures your real emotions and brings them to life through splendid photography. Tell your needs to Birdlens Creation to make your wedding photographs the most beautiful memories of your life.