Welcome to Favbaby by Birdlens Creation Photography Your Ultimate Baby Photographer in Kolkata
Looking for someone to capture those precious baby moments? Look no further! Baby photography is a wonderful way to treasure the early days of your little one's life. And if you're in Kolkata, you're in luck! Favbaby is a renowned baby photographer in Kolkata. They specialize in creating heartwarming and beautiful photos of your baby that you can cherish forever. With their expertise and creativity, Favbaby by Birdlens Creation knows how to make your baby shine in every picture. Whether it's the adorable giggles, tiny fingers, or cute expressions, they capture it all. Their friendly approach makes the baby photoshoot a joyful experience for both the baby and the parents. From newborn sessions to those precious milestones, Favbaby ensures that every photograph tells a unique story. So, if you want to freeze those fleeting moments in time, consider their baby photography services. Your baby's journey deserves to be remembered, and Favbaby is here to make it memorable!
Capture your Sweetest Moments by Hiring Best Baby Photographer Kolkata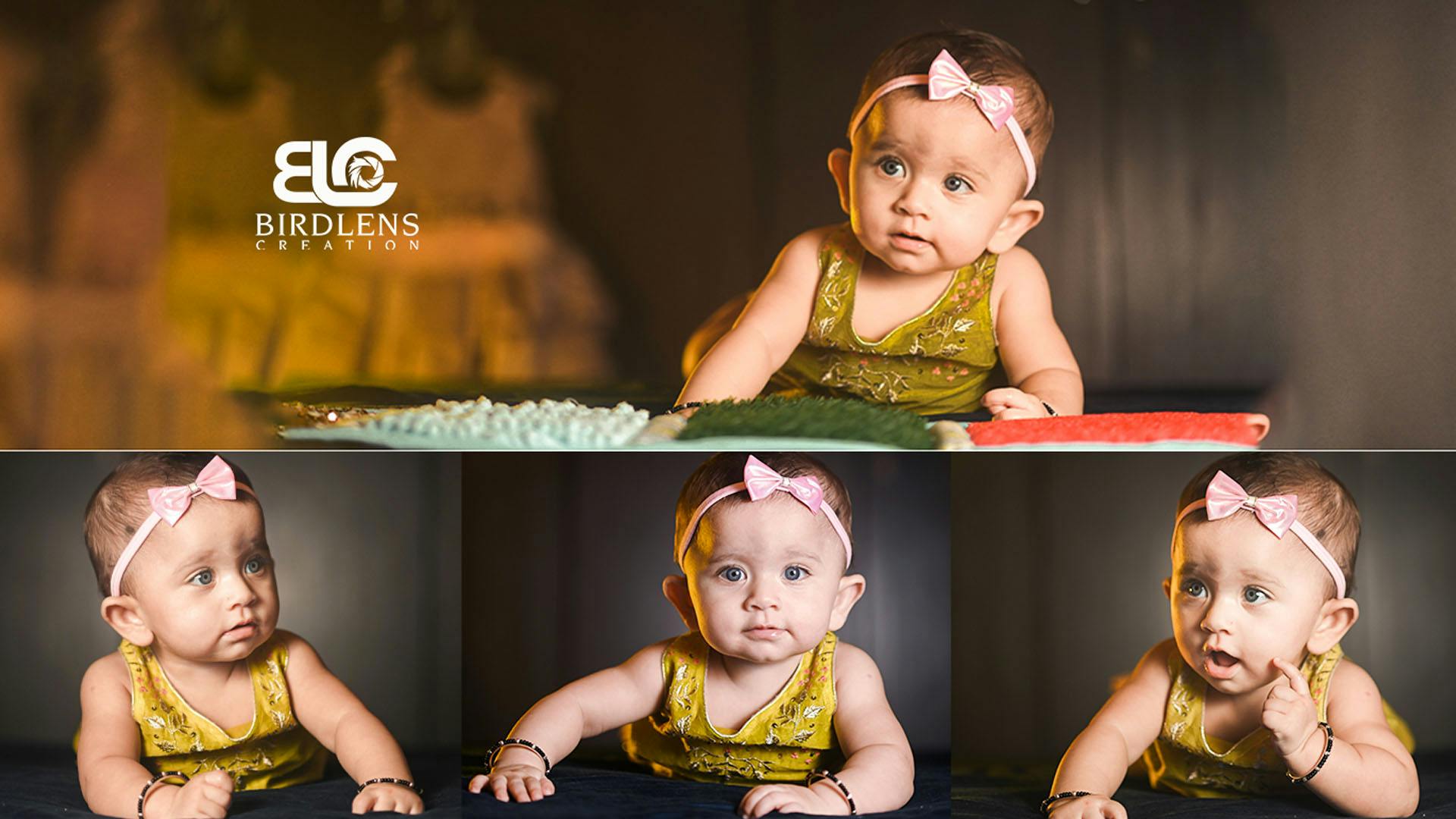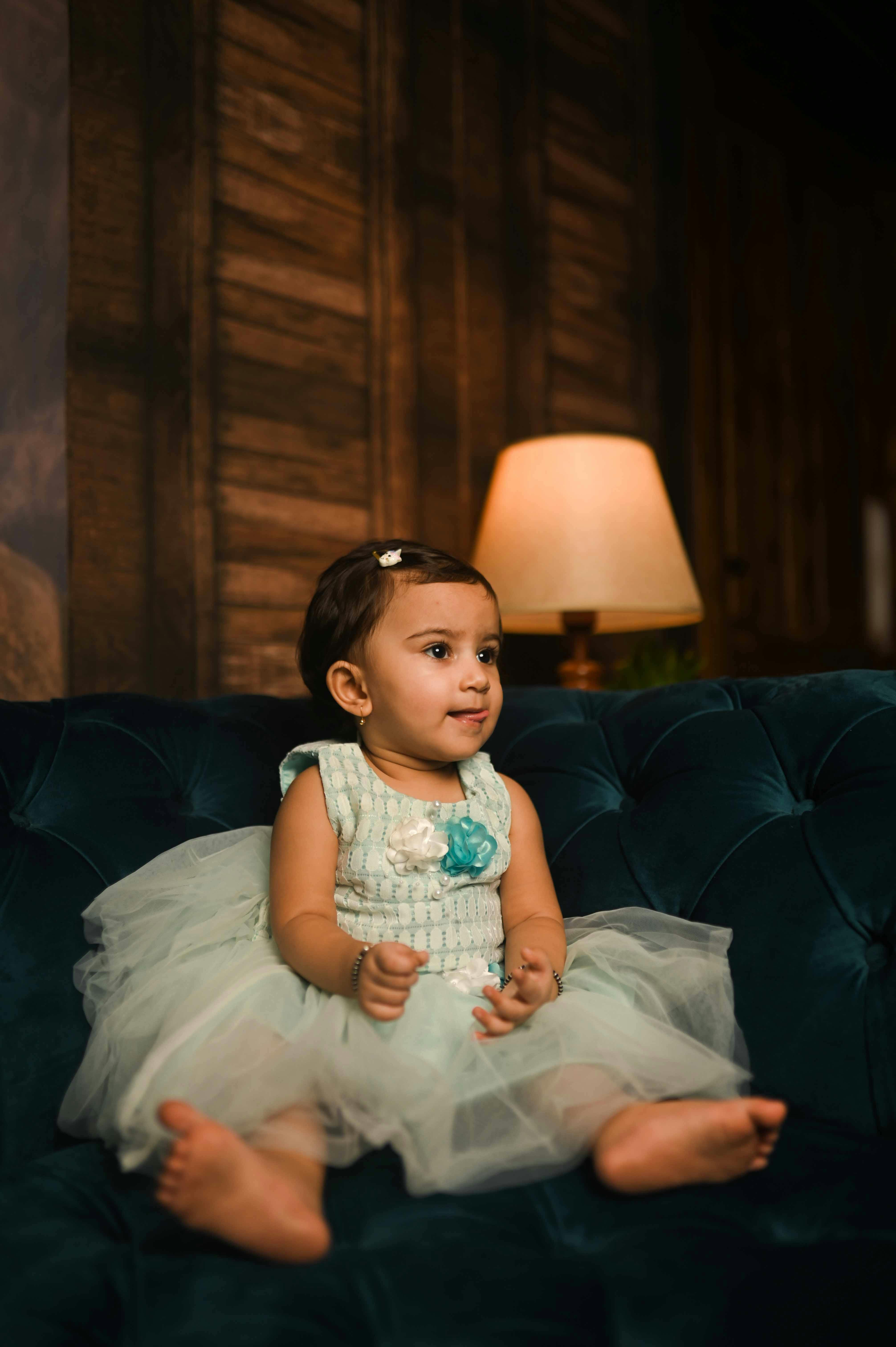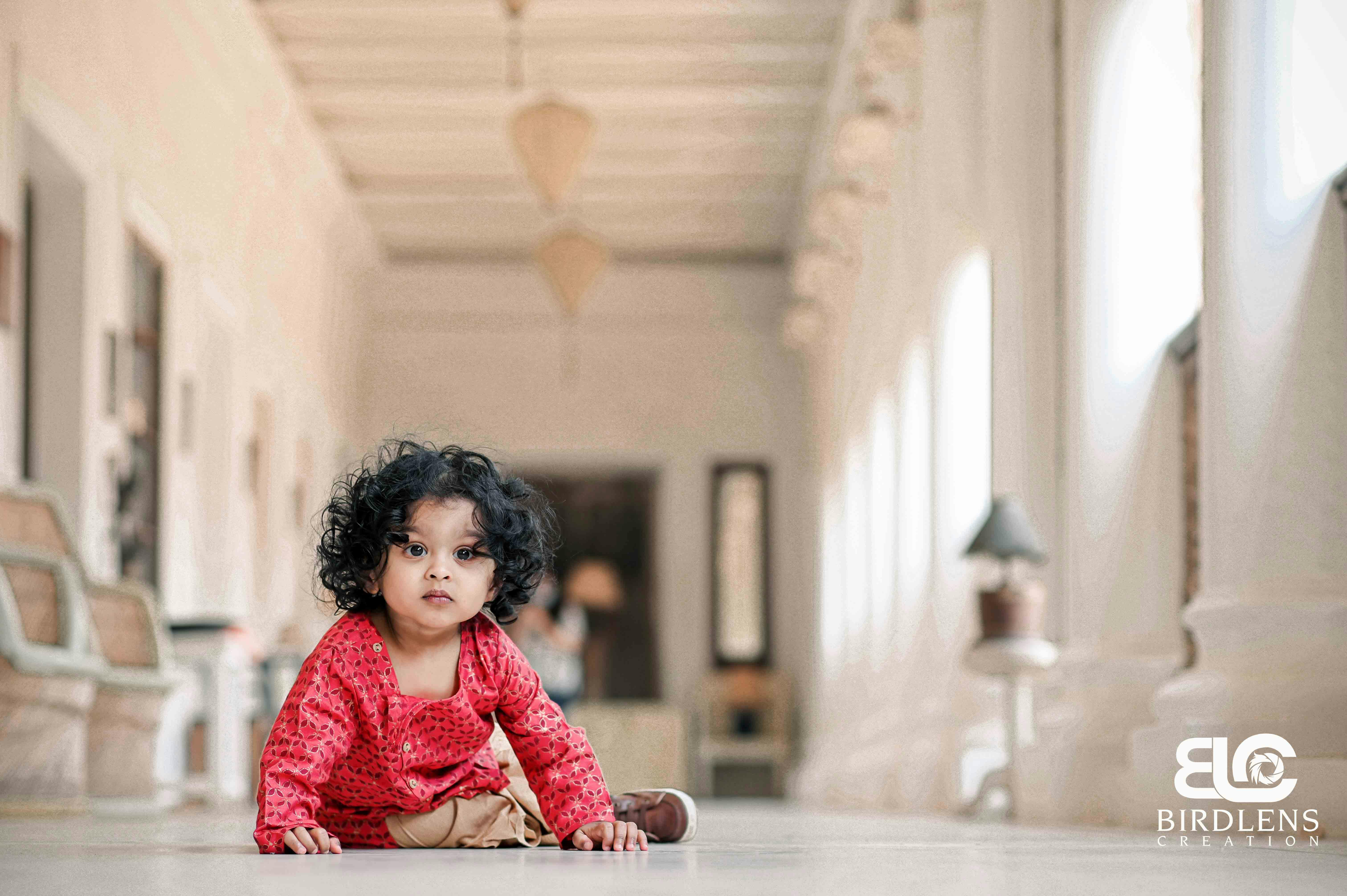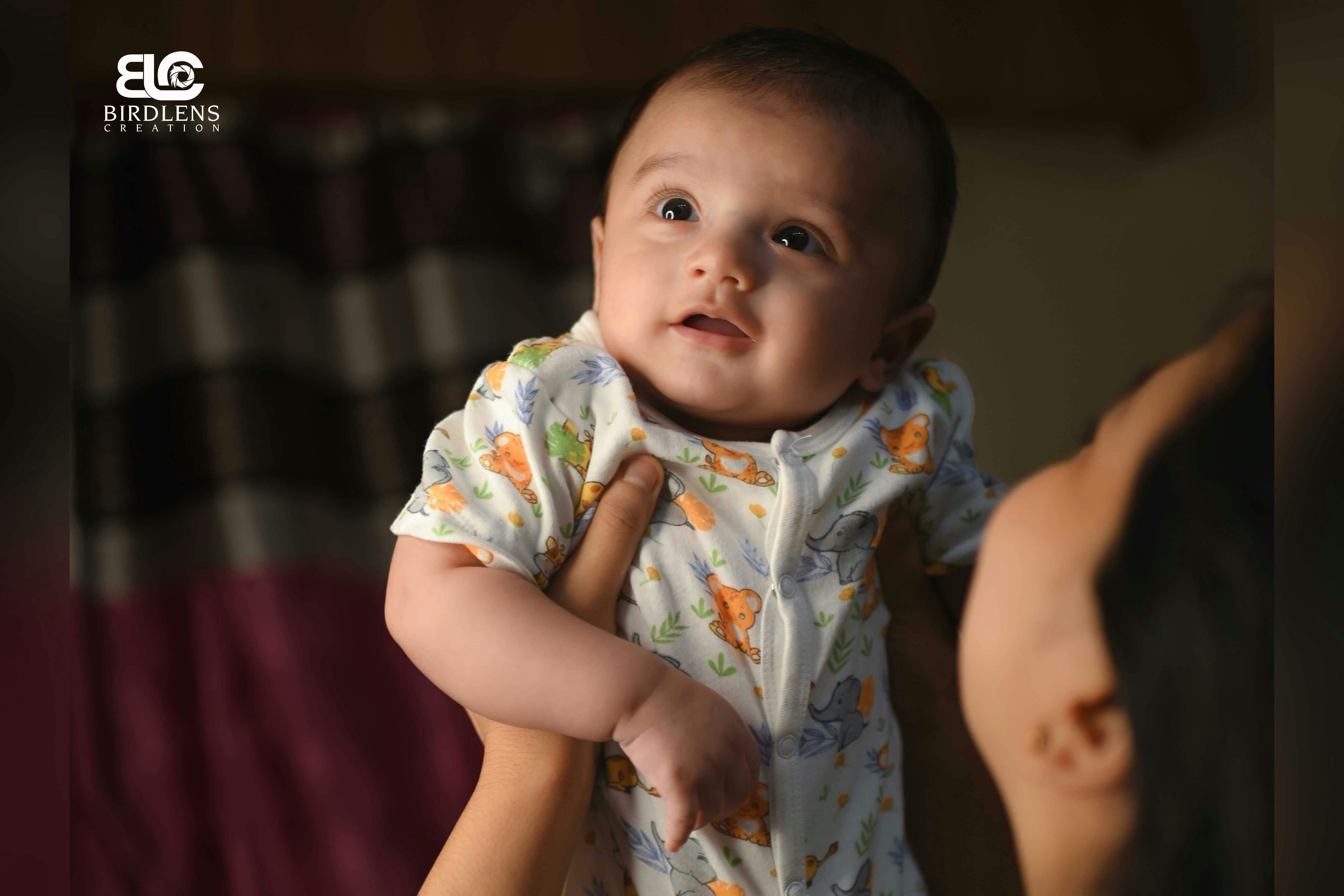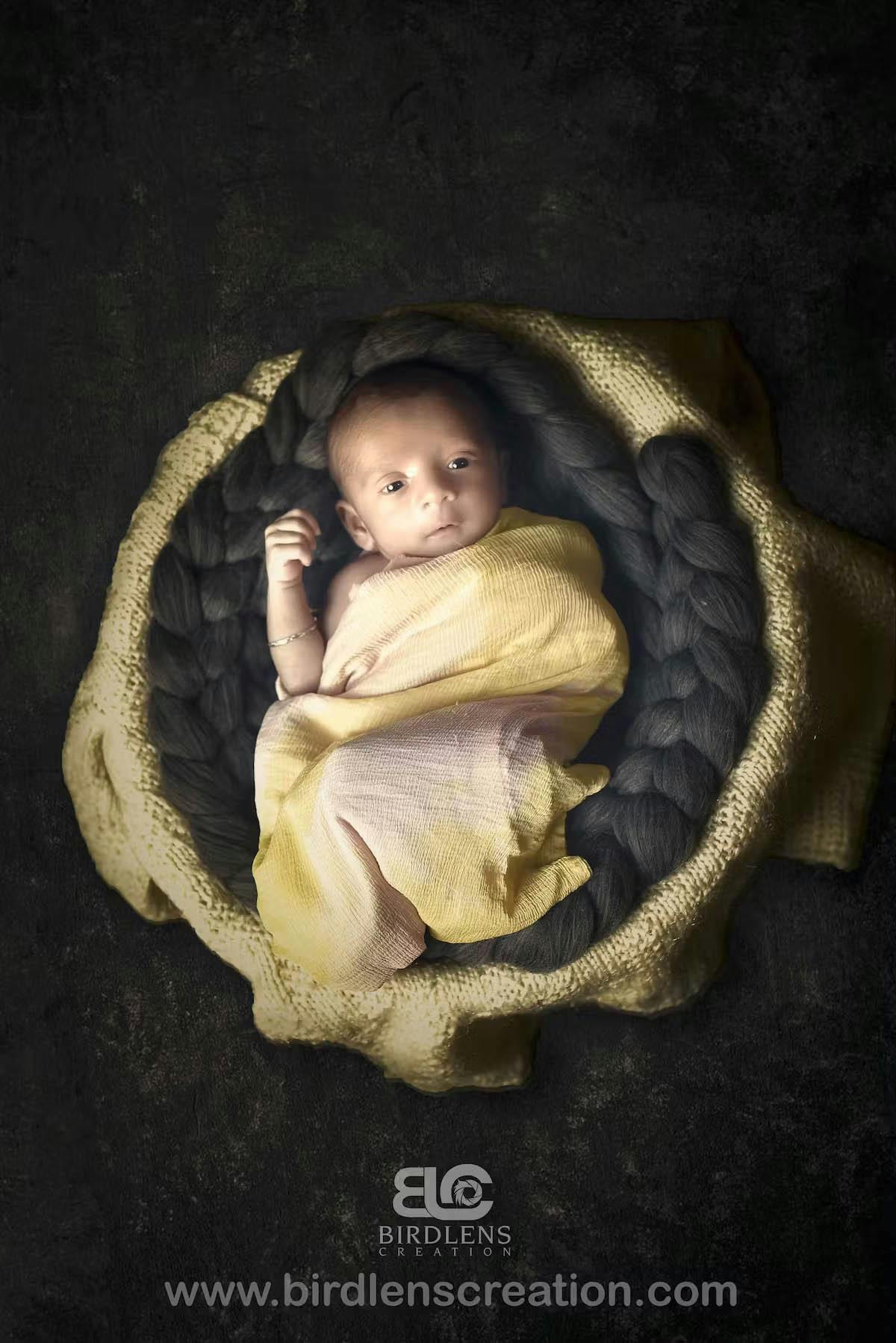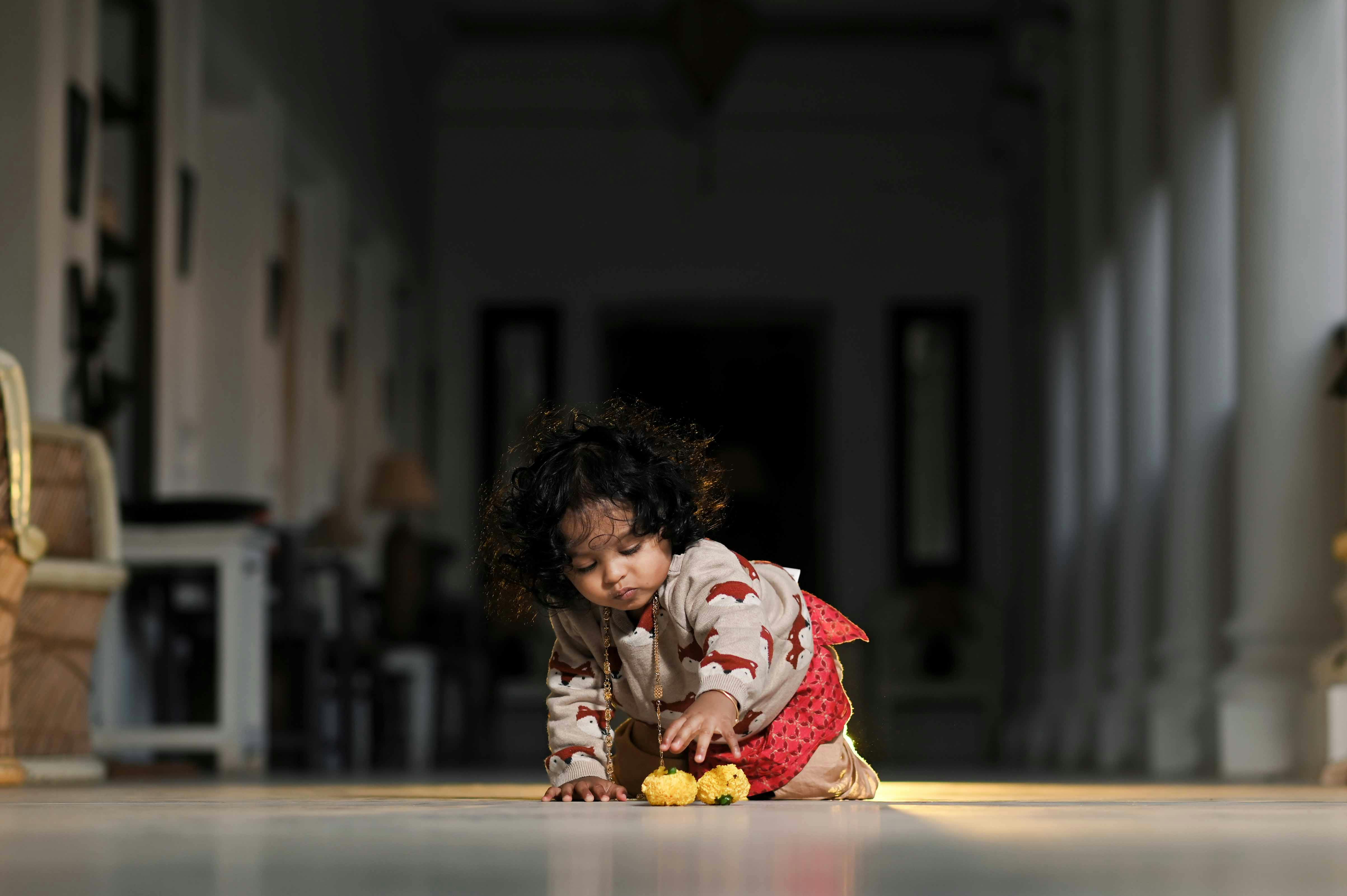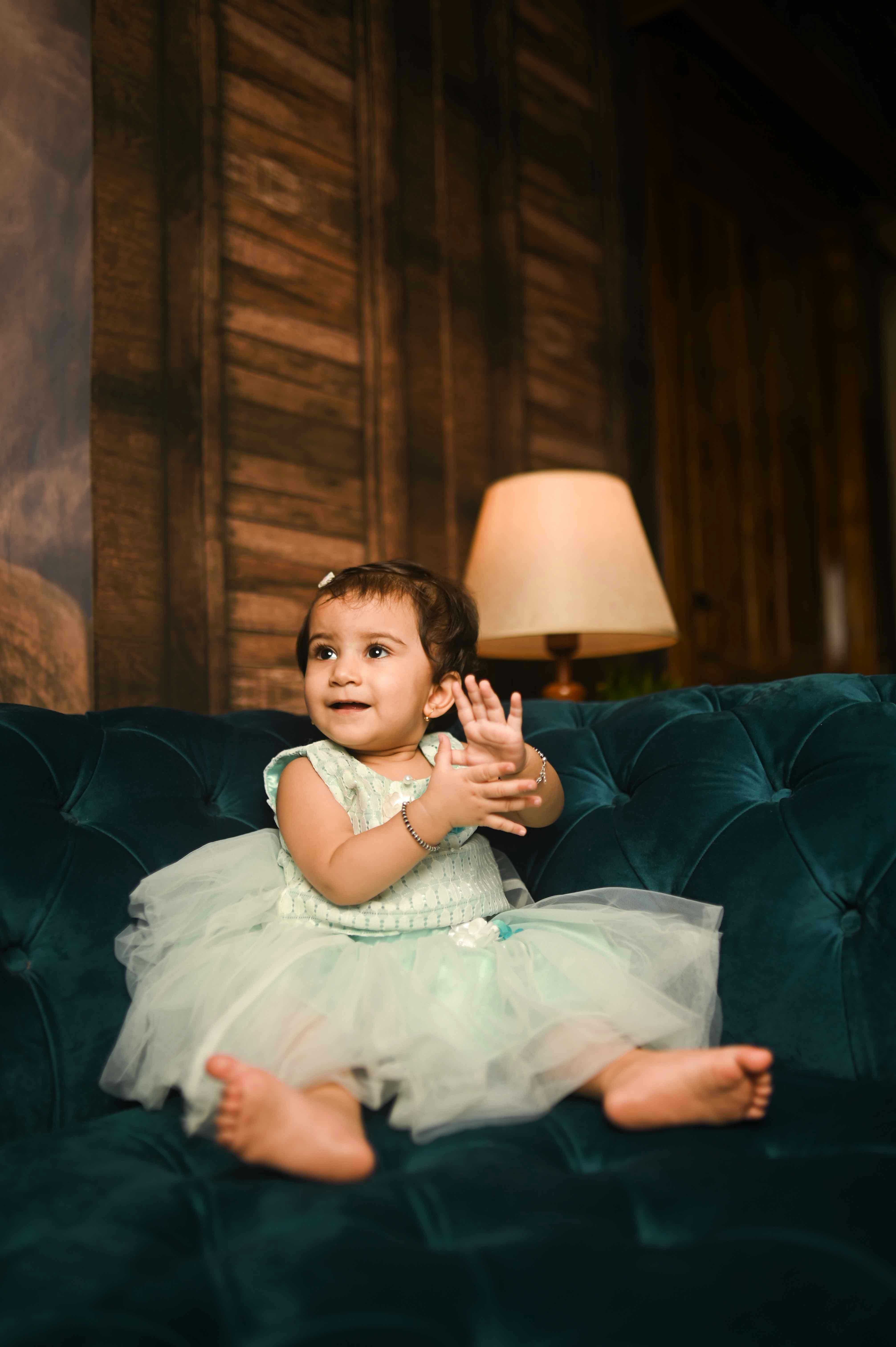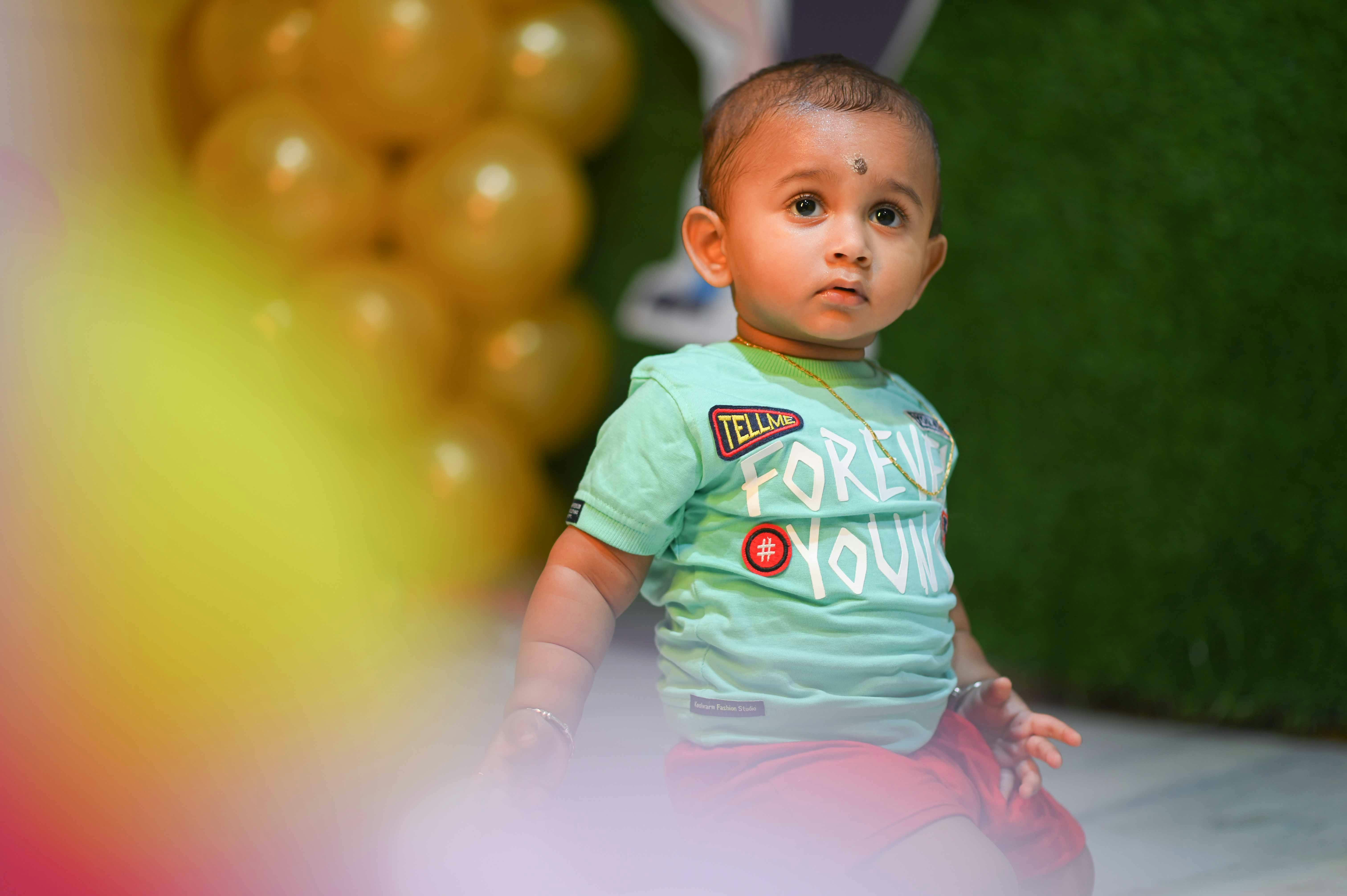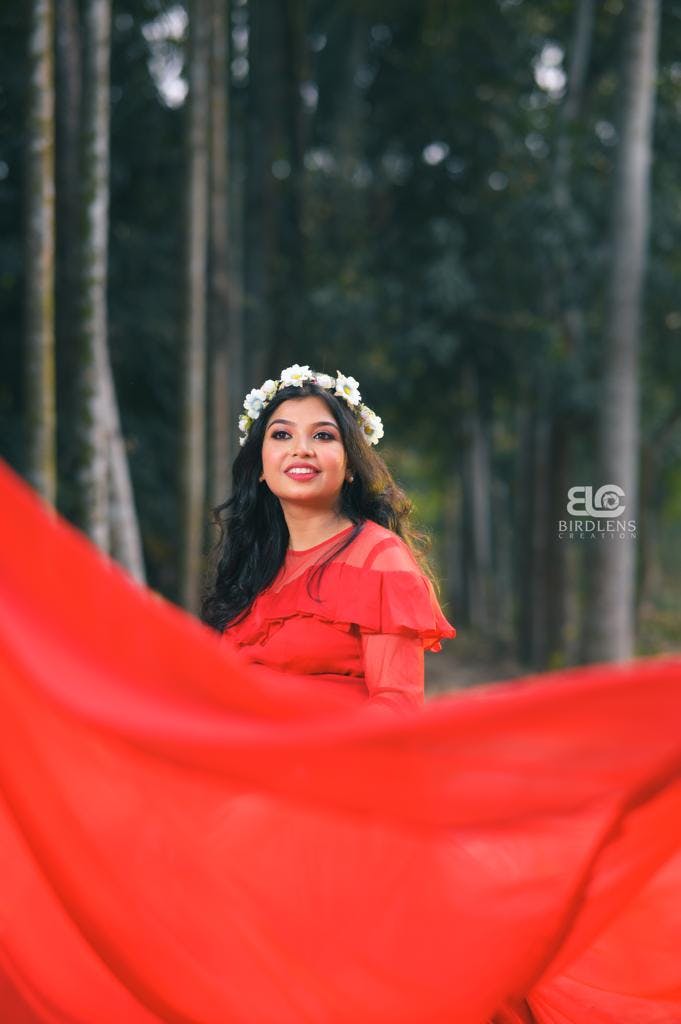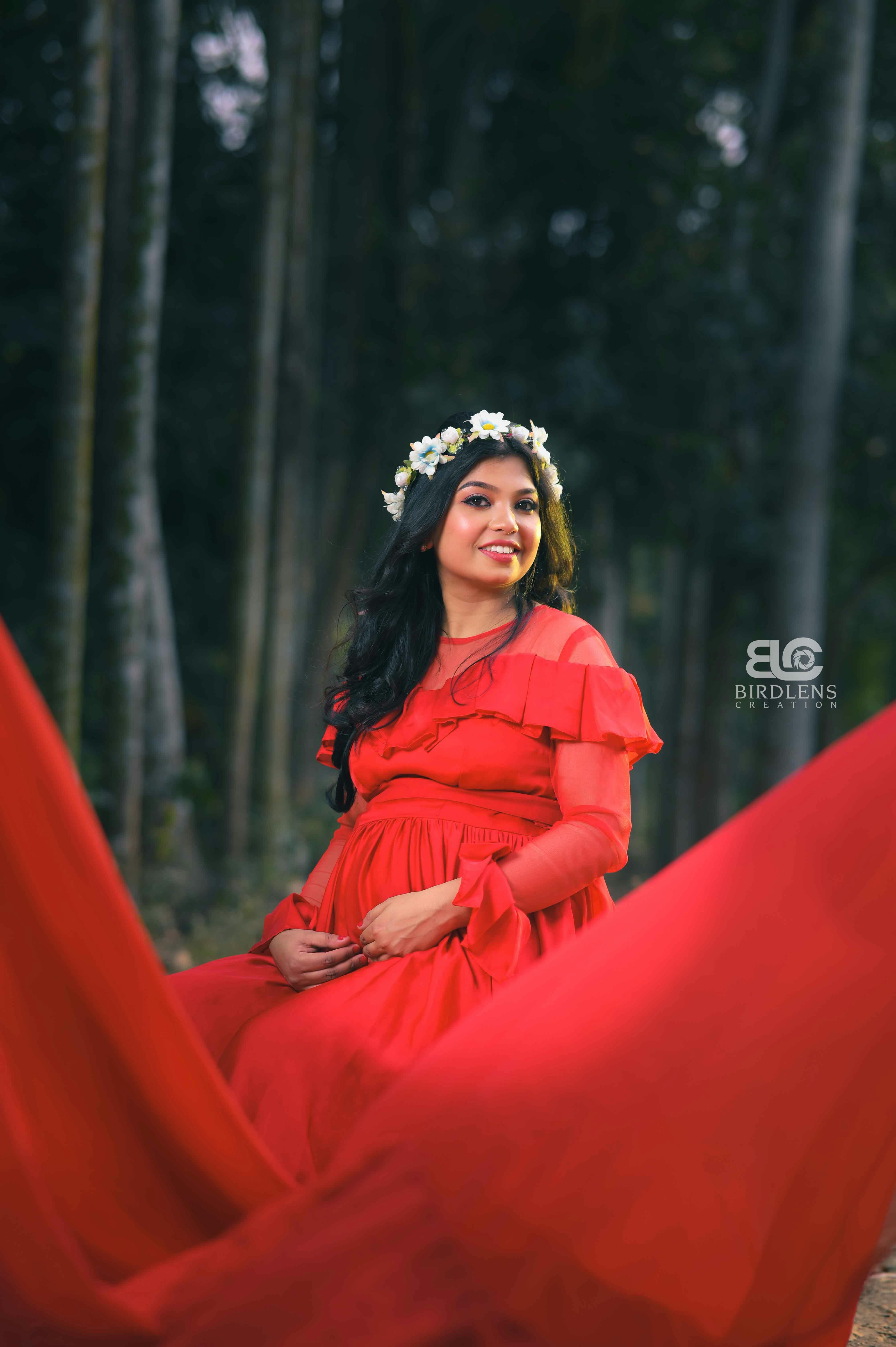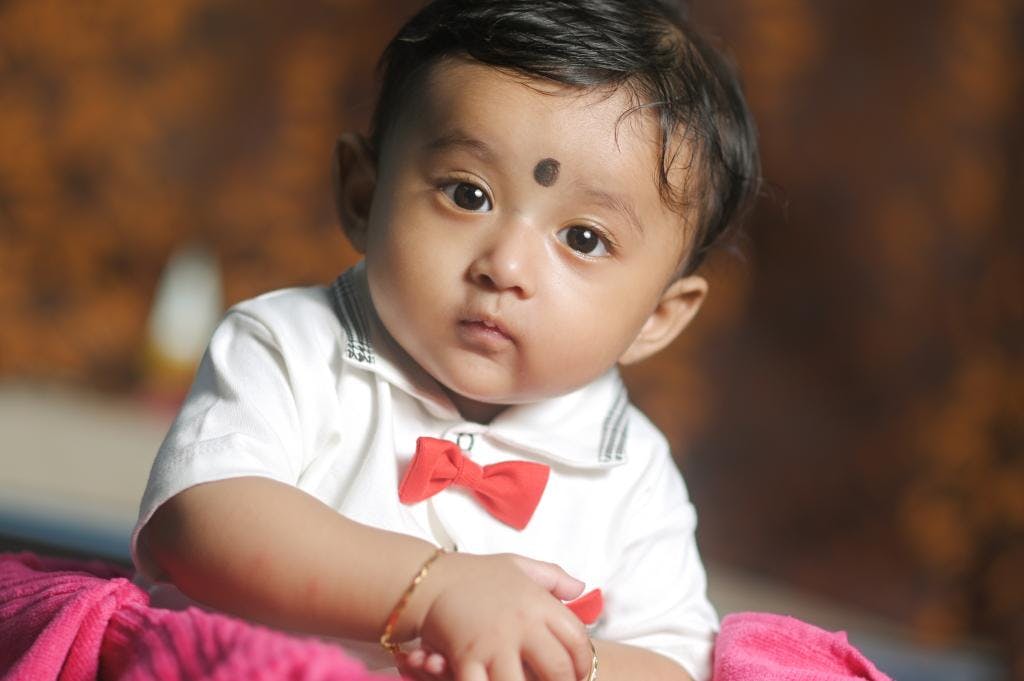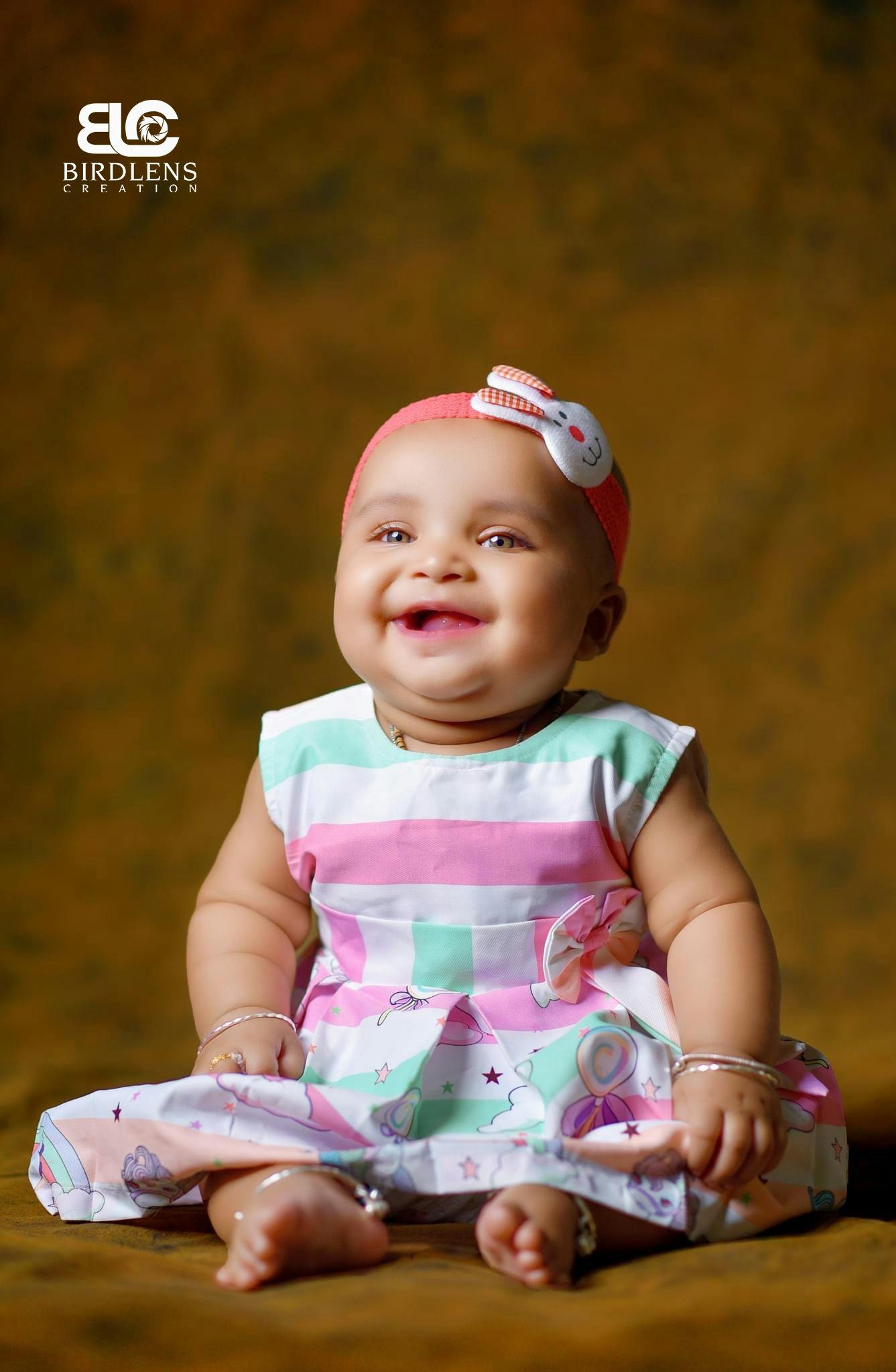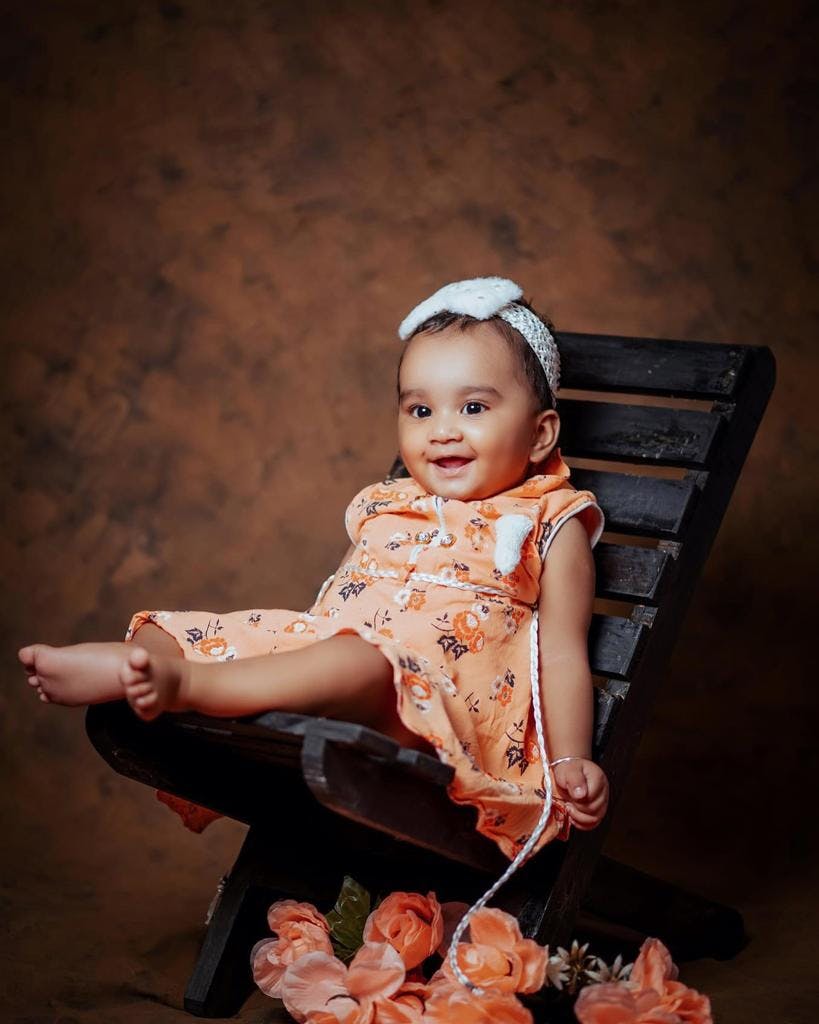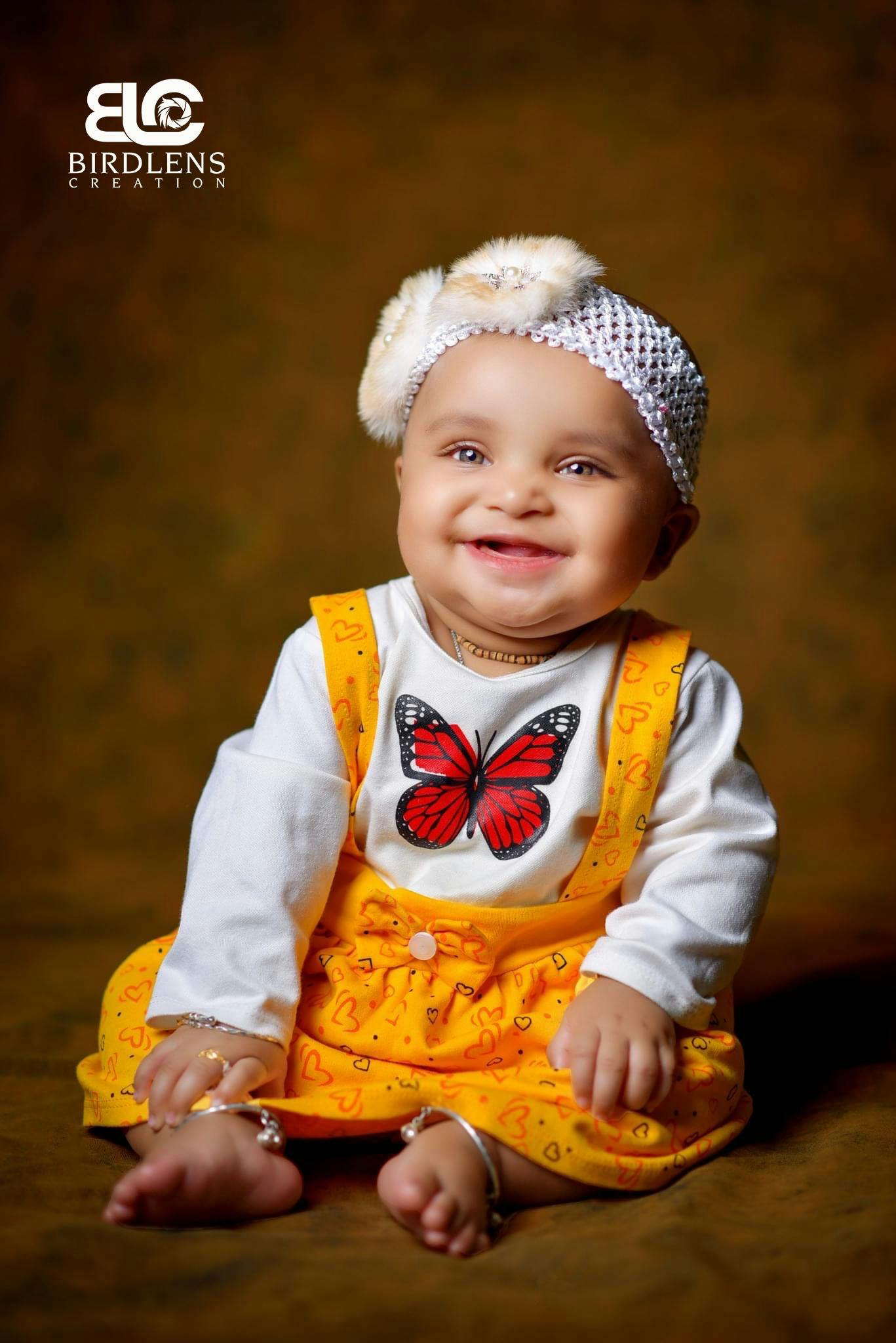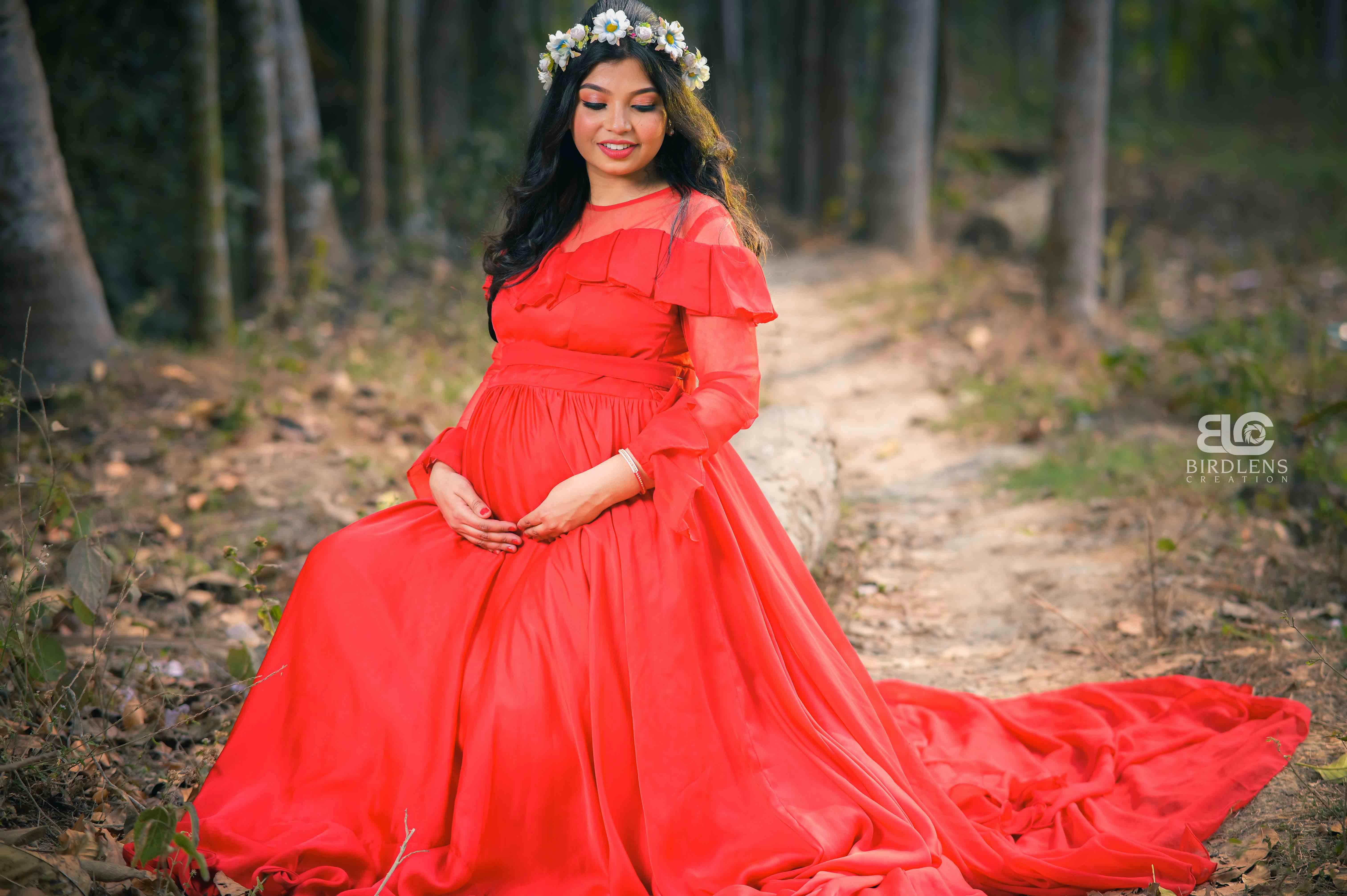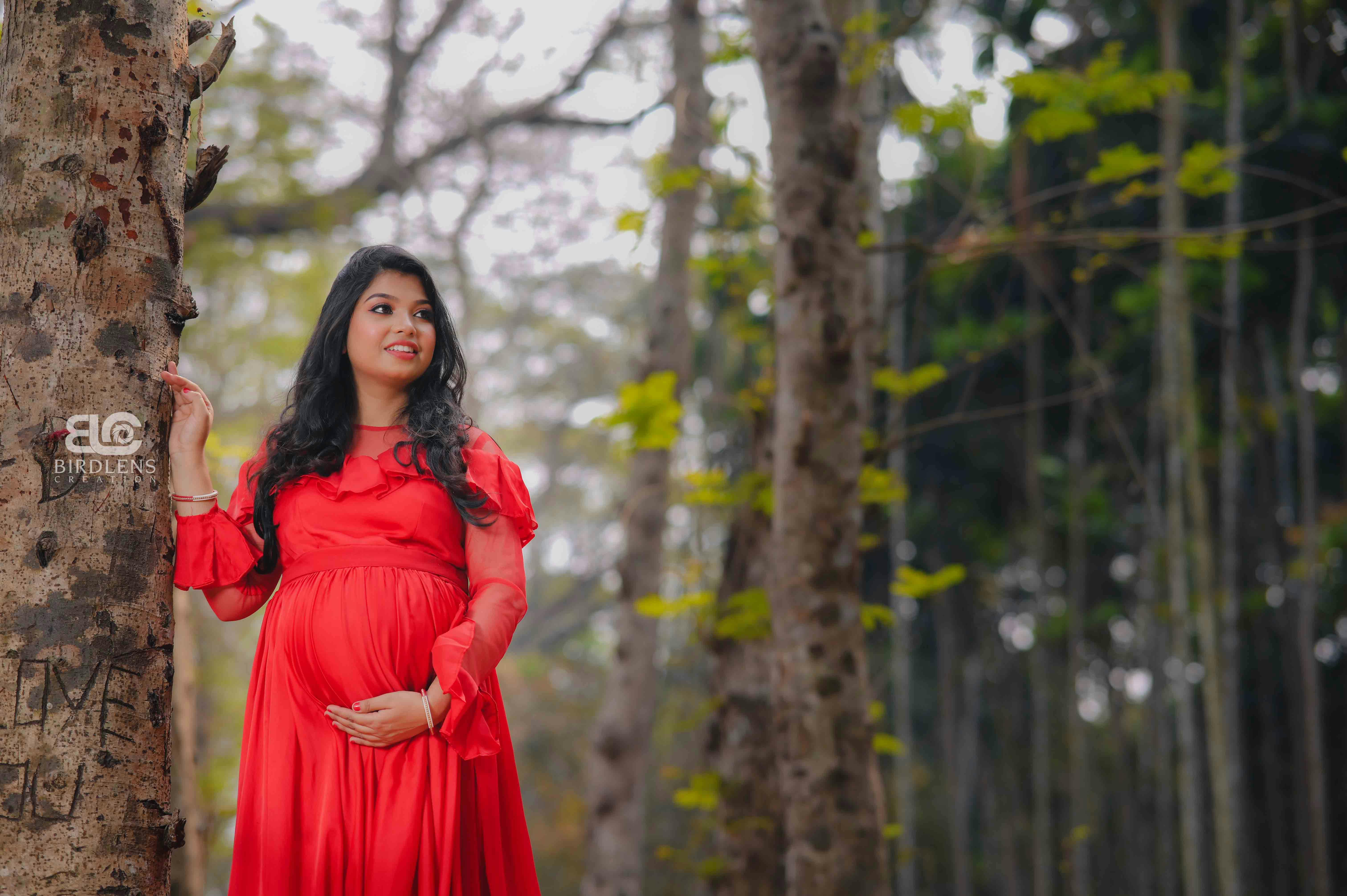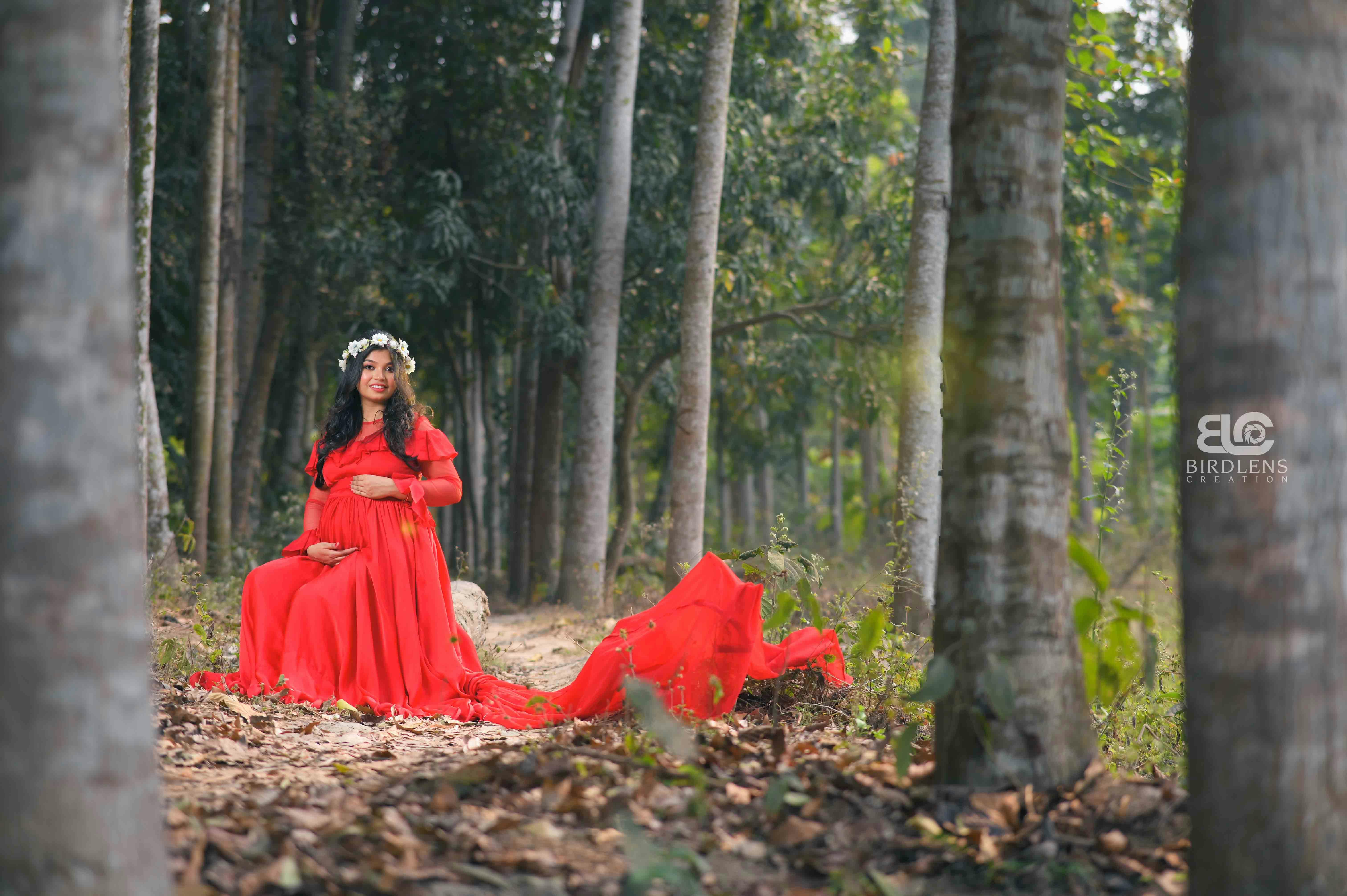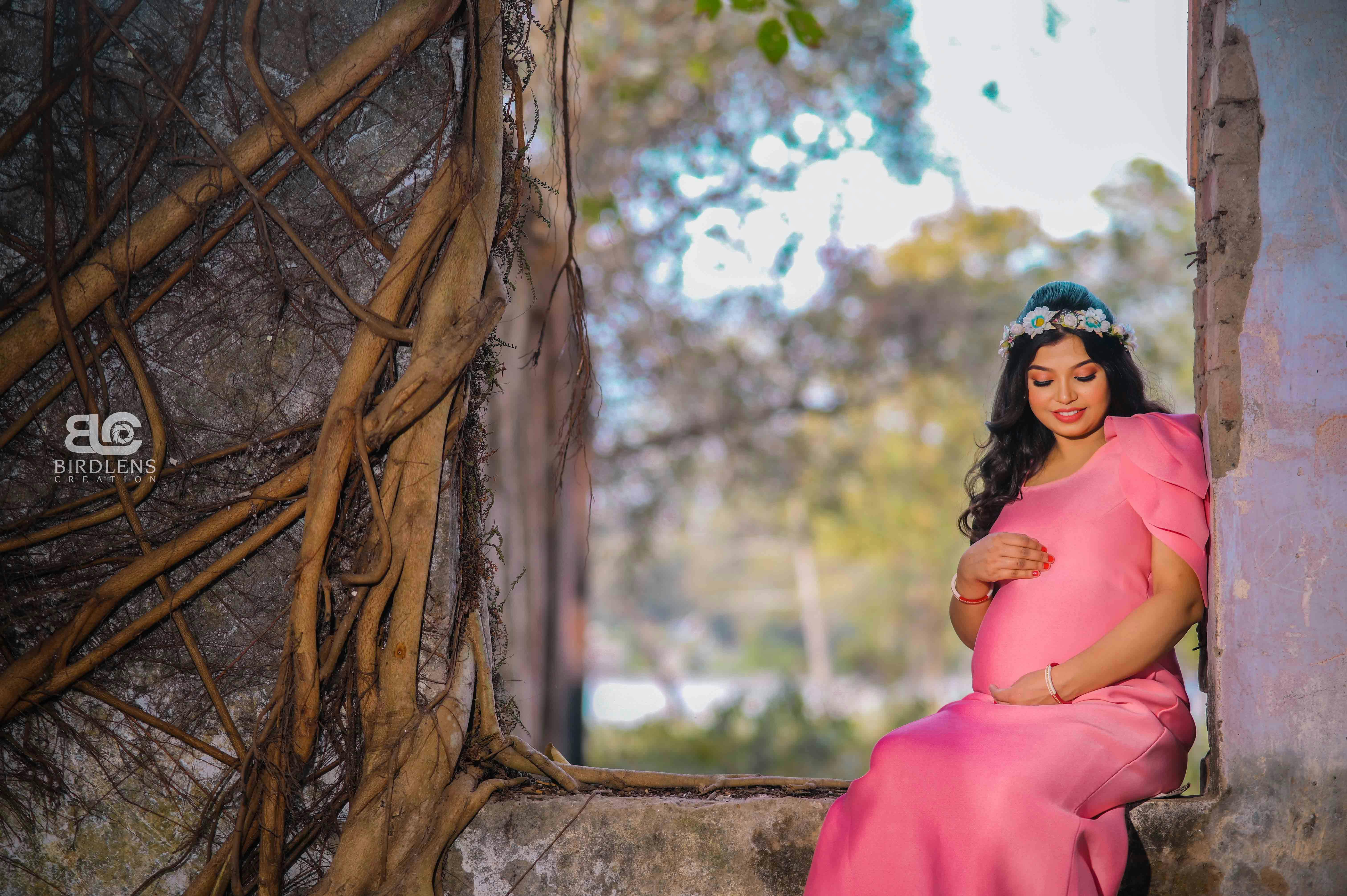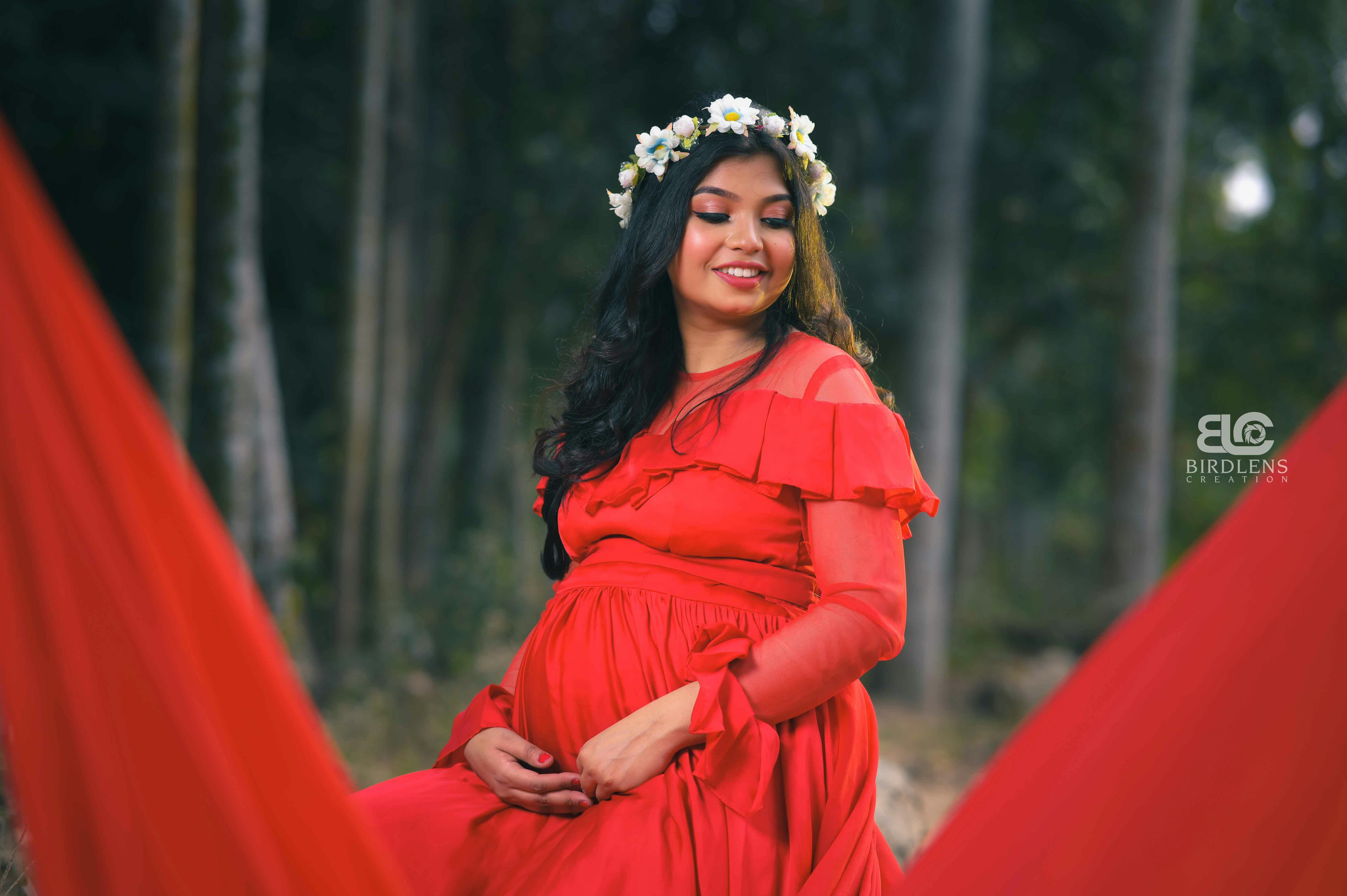 FAQ about Baby Photography Service
1. What is baby photography?
Baby photography is when a professional photographer takes pictures of your baby. They capture those cute and special moments as your baby grows, like their first smile, tiny toes, and funny expressions.


2. When is the best time for a baby photoshoot?
The best time is usually within the first two weeks after the baby is born for newborn photos. For capturing baby milestones like sitting up or crawling, around 6 to 9 months is great. But anytime during the first year is good for cute photos!


3. How long does a baby photoshoot take?
It usually takes around 1 to 2 hours, but it can vary. Babies might need breaks for feeding, changing, or just being comforted. The photographer is patient and works with the baby's schedule.


4. What should my baby wear?
You can choose cute outfits or keep it simple with just a diaper cover. Soft, solid colors work well. The photographer can also suggest what looks best in photos.


5. Can parents be in the photos too?
Definitely! Many photographers encourage parents to be in some pictures. It's a nice way to show the love between you and your baby.


6. How much does it cost?
The cost can vary based on where you live and the photographer's experience. It's a good idea to ask the photographer for their pricing details. Remember, these photos are a special memory to keep forever.


7. What is Favbaby?
Favbaby is a baby photography Company by Birdlens Creation. We also serve Rice Ceremony, Annaprashan Photography, Baby Shower, Birthday Party, New Born Photography also.