When it comes to preserving the beautiful memories of your wedding day, choosing the right photography style is essential. From classic elegance to modern trends, wedding photography has evolved over the years to offer a variety of options that capture the magic of the moment. In this article, we'll take a closer look at the top 10 popular wedding photography styles, with a focus on the best wedding photographer in Kolkata - Birdlens Creation.
1. Classic Elegance:
The classic elegance style focuses on capturing timeless moments with a touch of grace. It involves traditional poses, beautiful backdrops, and a refined approach that resonates with couples seeking a sophisticated and timeless look for their wedding album.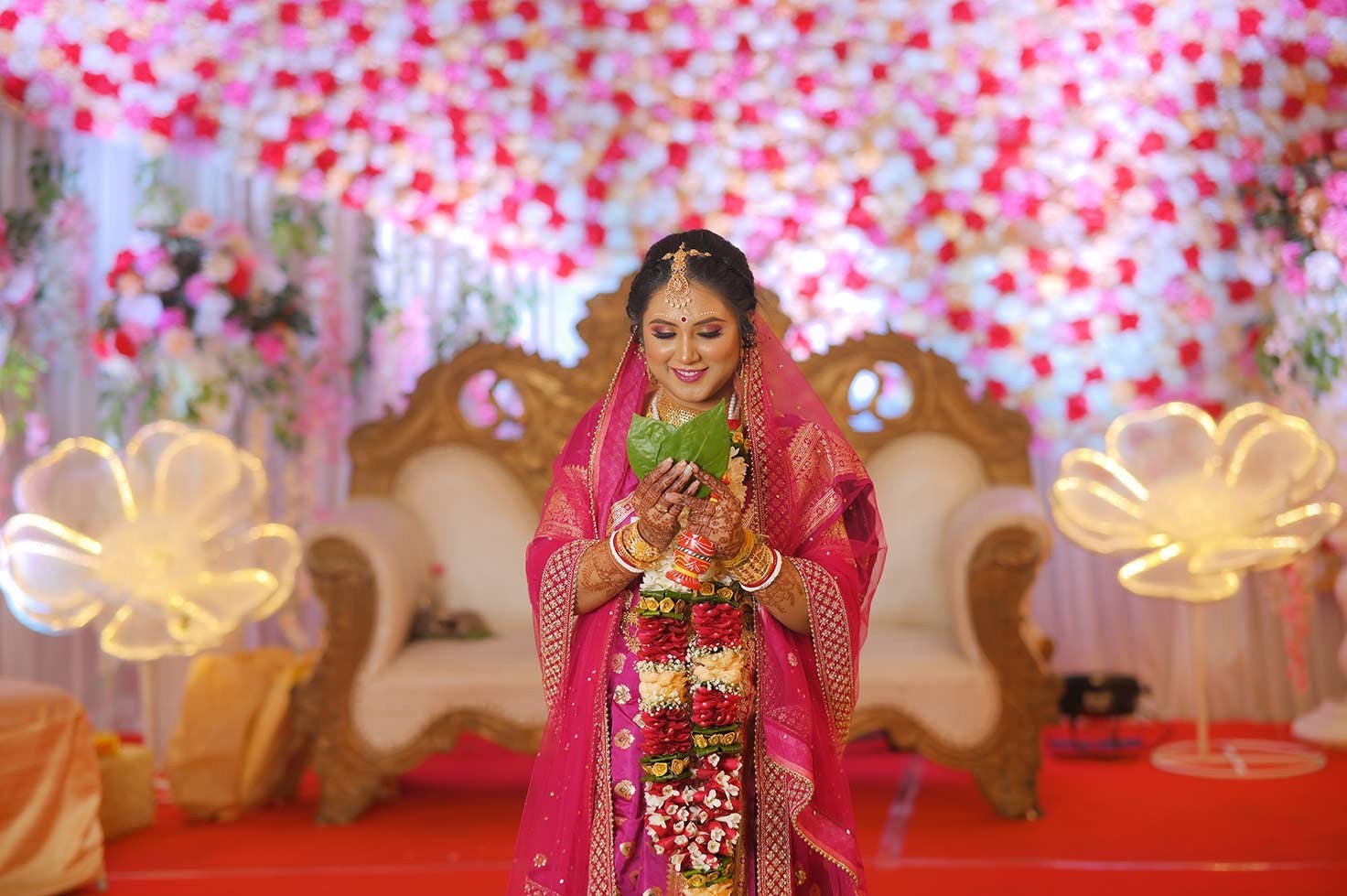 2. Candid and Natural:
Candid photography captures the genuine emotions and fleeting moments that unfold during the wedding. With a candid approach, photographers aim to capture unscripted moments, showcasing the love and joy shared between the couple and their loved ones.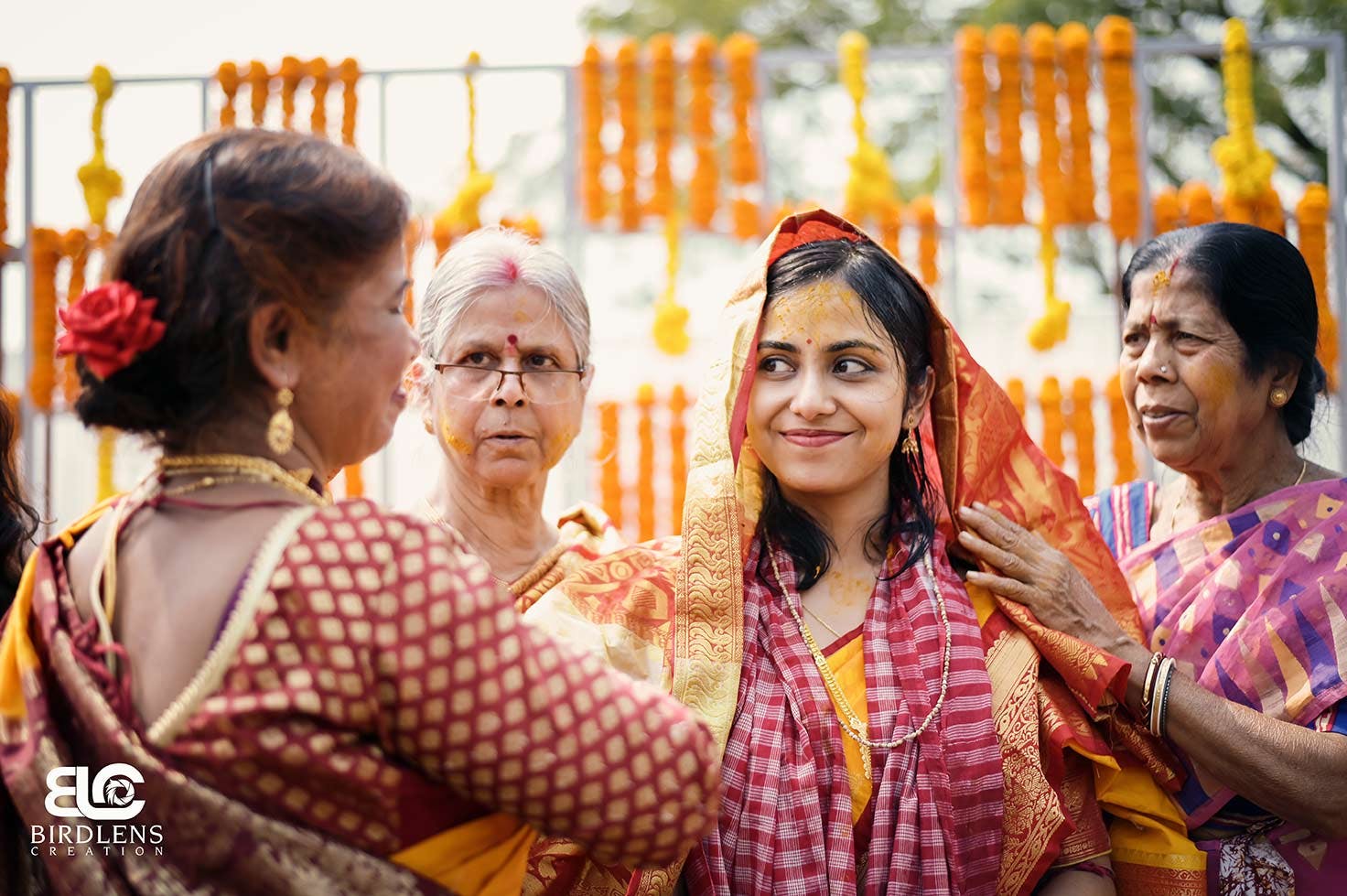 Also Read: From Blah to Aww: Transform Your Wedding Album with These 6 Pro Photographer Tips!
3. Vintage Charm:
For couples who appreciate nostalgia, vintage wedding photography is a great choice. This style often involves using filters and techniques that give the photos a nostalgic, old-world feel, reminiscent of classic photographs from the past.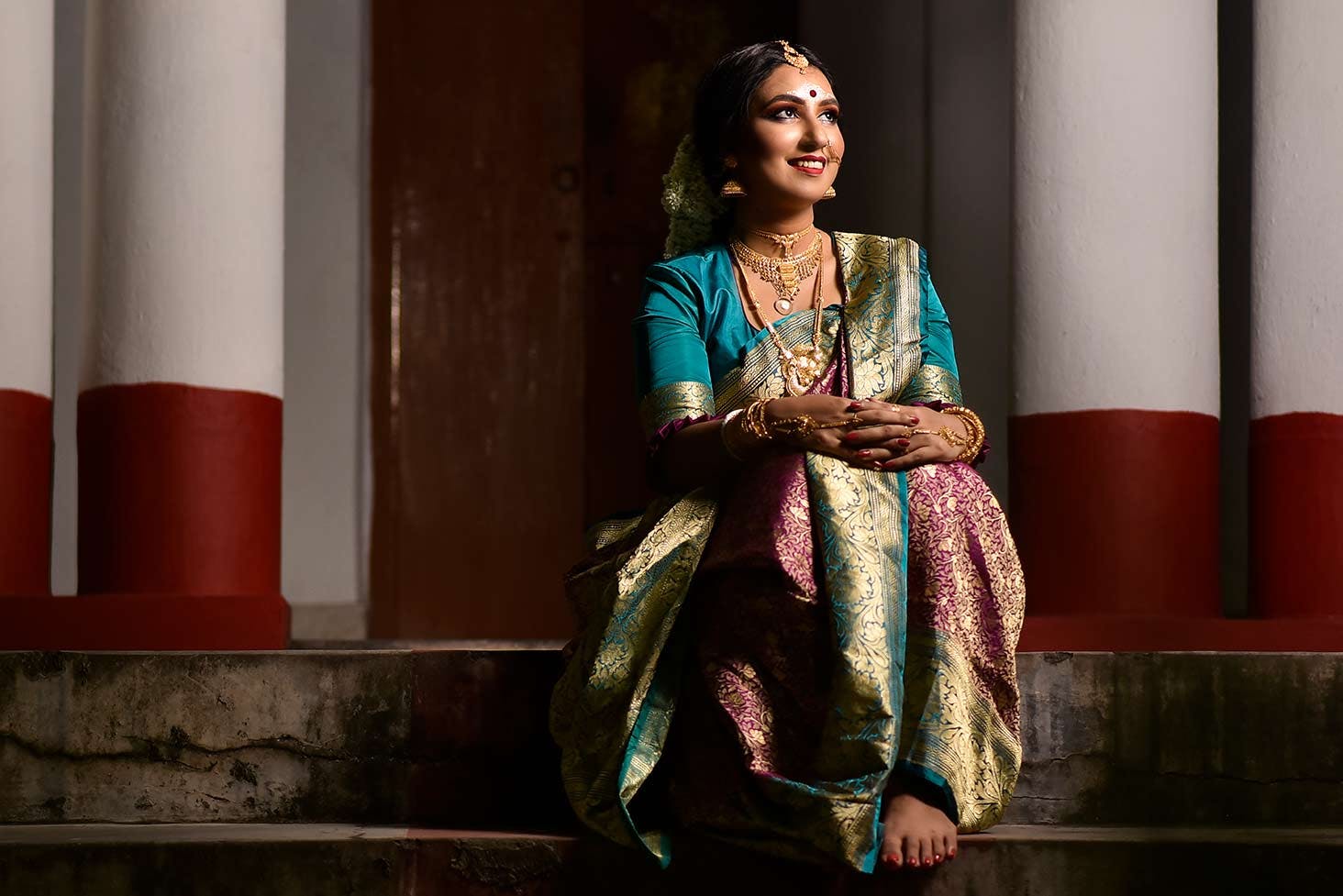 4. Dramatic Black and White
Black and white photography adds a sense of drama and intensity to wedding images. By eliminating color distractions, this style focuses on the emotions and intricate details of the event, creating visually striking and emotive photographs.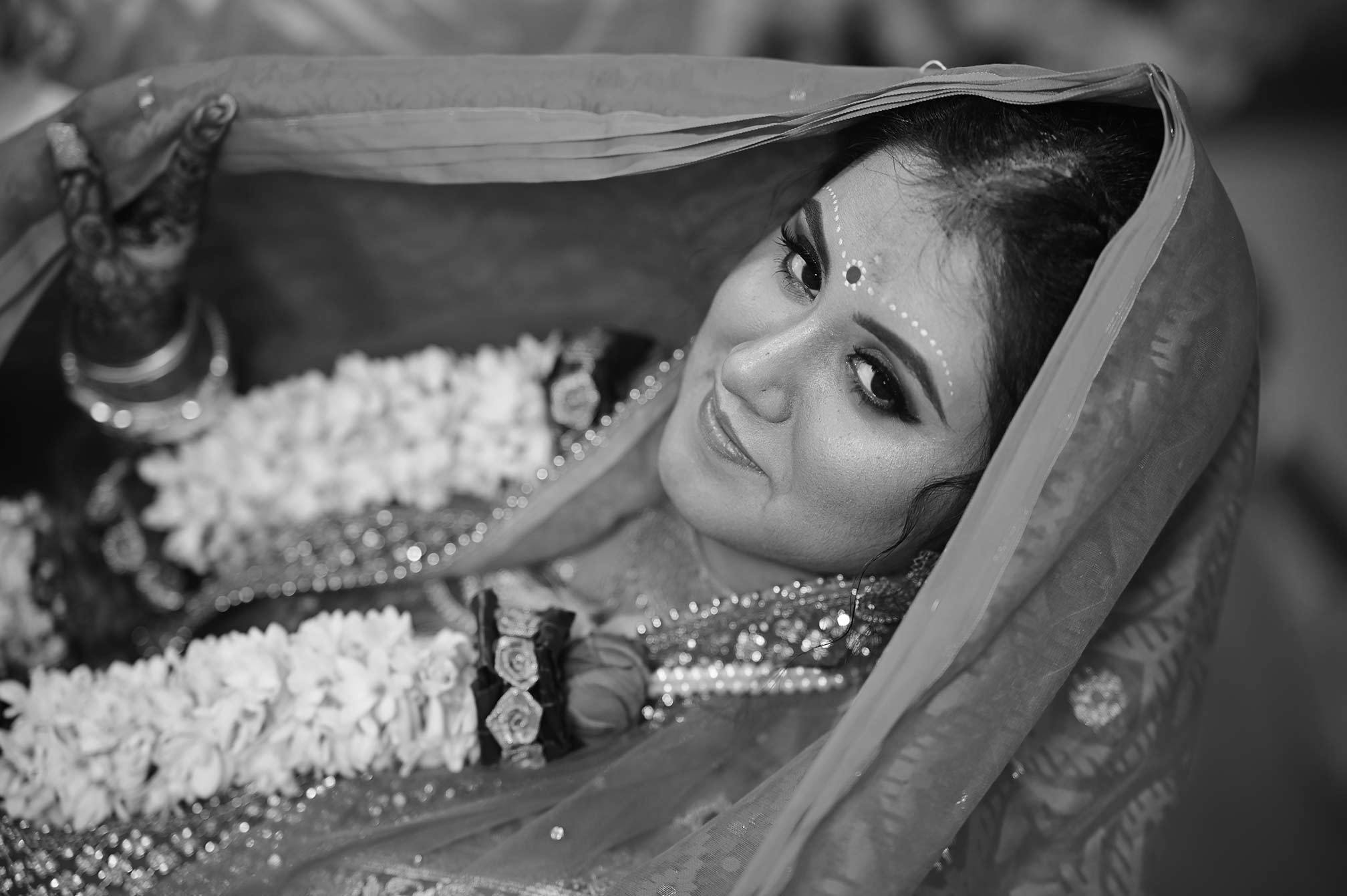 5. Artistic and Creative
Artistic wedding photography allows photographers to use their creativity to capture unique and visually stunning shots. This style often involves experimenting with angles, lighting, and composition to produce one-of-a-kind images that are true works of art.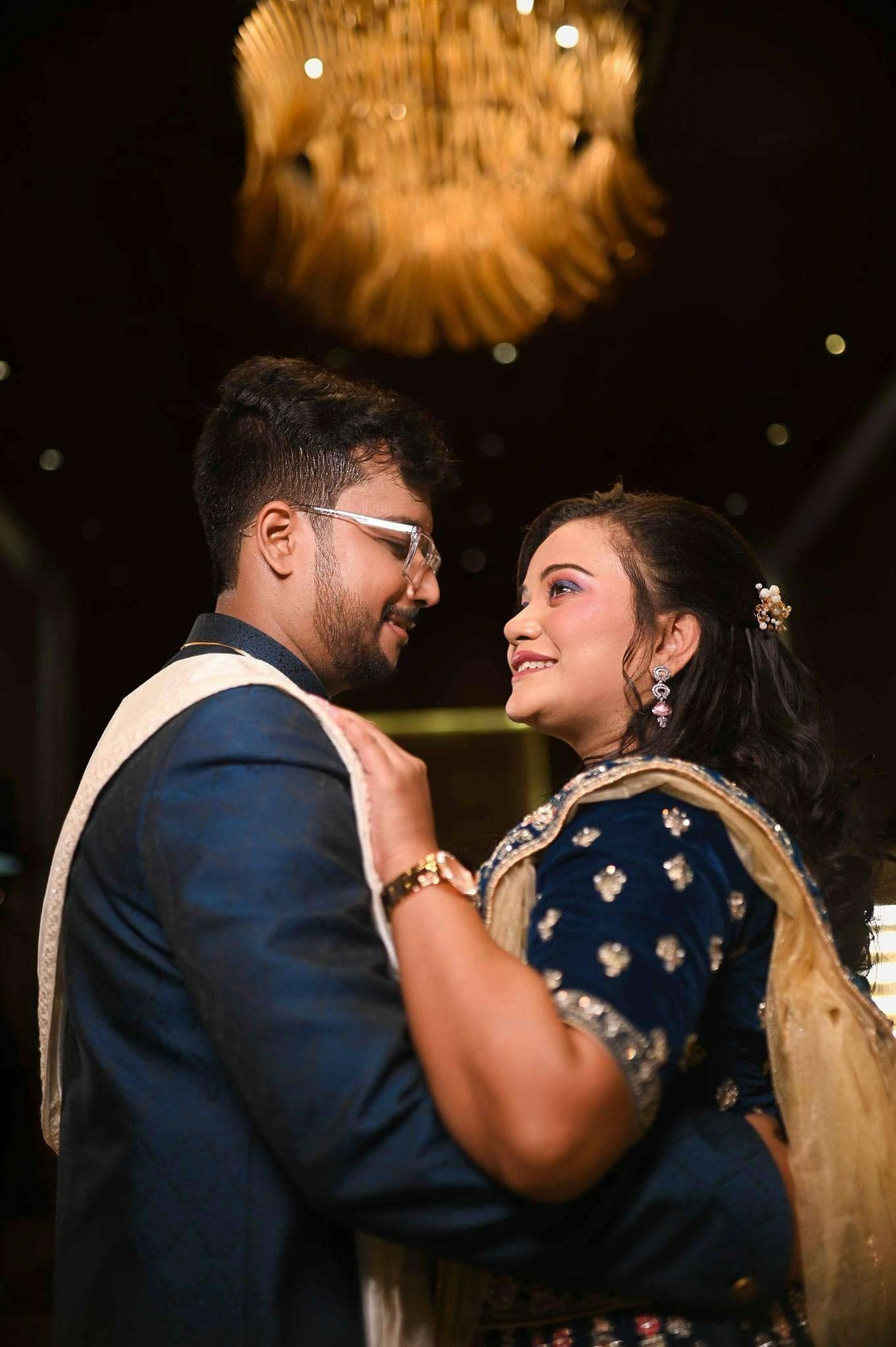 Also Read: From Blah to Aww: Transform Your Wedding Album with These 6 Pro Photographer Tips!
6. Rustic and Bohemian
Rustic and bohemian wedding photography embraces the natural and relaxed atmosphere of outdoor and rustic settings. It captures the couple's connection with nature and their free-spirited personalities in a beautifully organic way.
7. Destination and Travel-Inspired
For couples having a destination wedding, travel-inspired photography is a perfect fit. This style showcases not only the couple's love but also the beauty and culture of the chosen location, resulting in a stunning visual narrative.
8. Modern and Contemporary
Modern wedding photography embraces the latest trends and styles, often incorporating unconventional angles, minimalism, and unique compositions. It aims to capture the essence of the couple's personality and their celebration's contemporary vibe.
Also Read: From Blah to Aww: Transform Your Wedding Album with These 6 Pro Photographer Tips!
9. Documentary Style
Documentary wedding photography tells the story of the day as it unfolds, capturing candid and genuine moments without intervening. This style provides a raw and authentic perspective that allows couples to relive the emotions of their wedding day.
10. Editorial Glamour
Editorial glamour photography adds a touch of sophistication and luxury to wedding images. It involves meticulous attention to detail, perfect lighting, and a fashion-forward approach, resulting in magazine-worthy shots.
Conclusion:
Choosing the right wedding photography style is a personal decision that should reflect the couple's personalities and preferences. Whether you opt for the classic elegance, candid emotions, or a creative twist, Birdlens Creation, the best wedding photographer in Kolkata, offers expertise in a wide range of styles to ensure your wedding memories are captured beautifully and authentically. Your wedding album will be a cherished keepsake that brings back the magic of your special day for years to come.